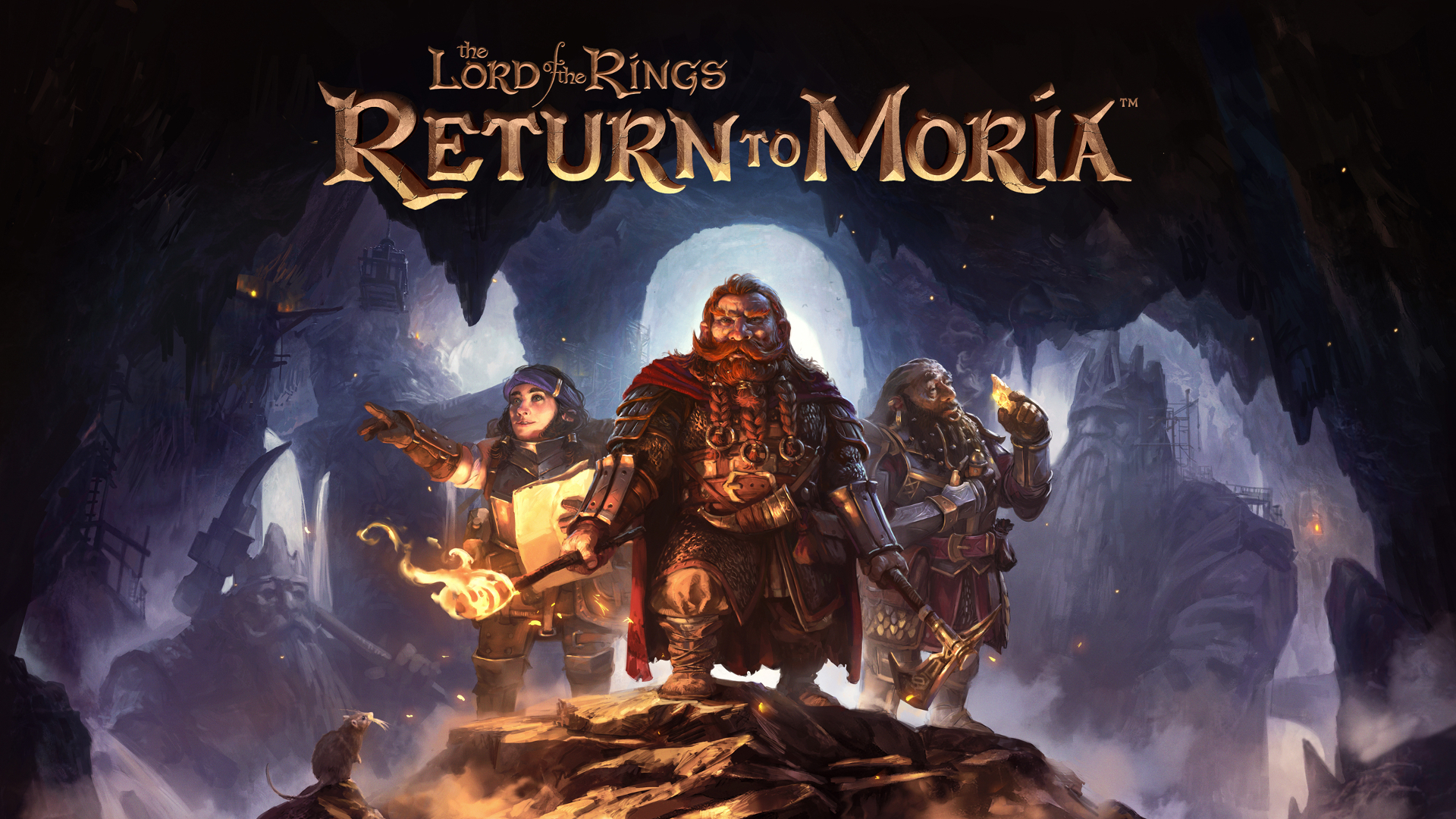 The Lord of the Rings: Return to Moria release date is set!
It has been a while since we've started hyping ourselves for the release date now, and the wait is almost over. As reported by IGN, The Lord of the Rings: Return to Moria will be released on PC and PS5 on October 24th, a physical release for PS5 following it on December 5th! An Xbox release is anticipated in the early 2024, as a release date hasn't been announced yet. PC players can play with up to 8 friends whereas PS5 players will have to do with 4 friends (at least for the launch).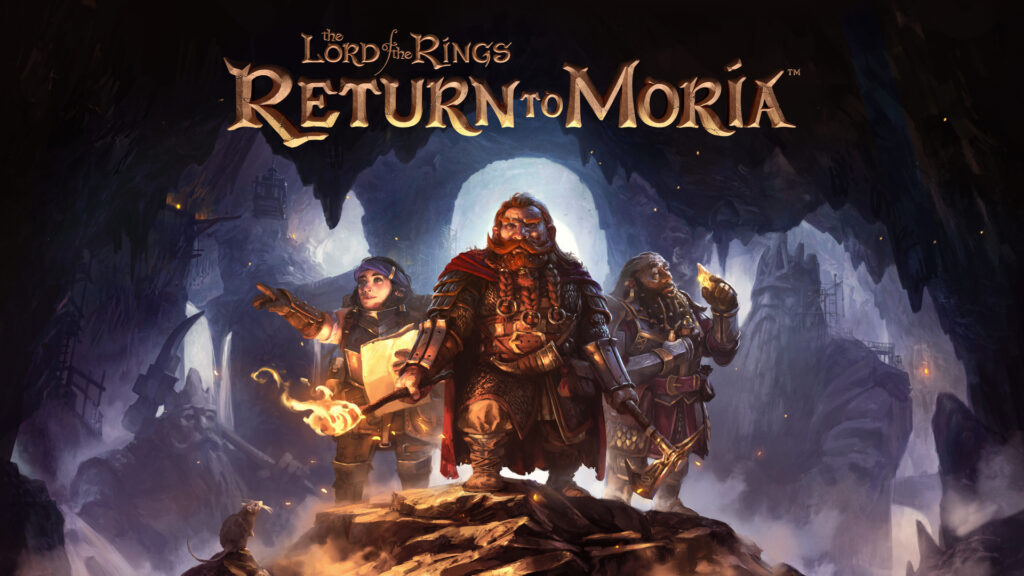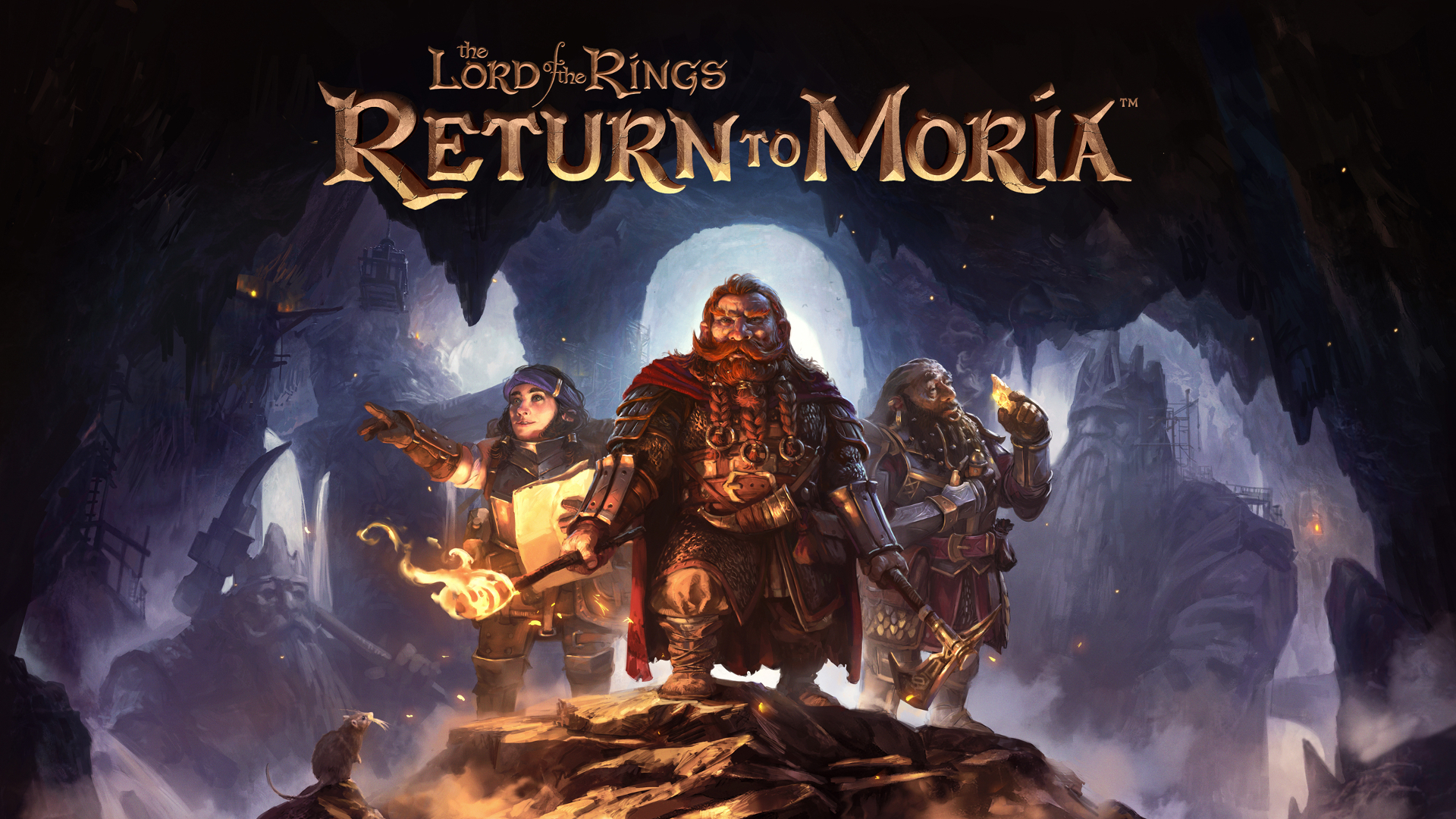 Varking has reported on the game before (and how ''epic'' it is, go read it), but let's refresh our memory. The Lord of the Rings: Return to Moria is a co-op survival crafting game, where a group of dwarves work together to face foes and survive together. Dwarves must stick together to build, craft and fight to delve deeper into the mountain. To learn everything about the game, head to this article by Harry that covers all the essentials!
⚒️The Lord of the Rings: Return to Moria will release for PlayStation 5, alongside the PC version via the Epic Games Store, on the 24th Oct '23 with a Physical PS5 Version releasing on 5th Dec '23 ⚒️
Now let's report on some news that have been announced during Gamescom 2023. Watch the full video below!
John Rhys-Davies, the voice of Gimli, is back to reprise his role as Gimli. Gimli calls for other dwarves to reclaim Moria.
There are lore based unchanging places as well as procedurally generated areas to make the gameplay more interesting.
David Salo, a linguist who's worked on the languages for the Lord of the Rings and The Hobbit film trilogies, has helped create a Dwarvish language. You will have the option to make your character only speak in Dwarvish, instead of English. The devs are hoping to release the language to the fans.
There's a new, surprise enemy instead of a Balrog for lore purposes.
Your character can sing, and singing seems to be a main component of the gameplay as it can give mining buffs etc.
Some areas are blocked by doors that can only be unlocked by singing the right songs.
To learn more about Lord of the Rings games, check this article out that covers the history of LOTR games!
Feeling hyped or bummed? Come join us in our Discord or leave a comment on our X (Twitter)/Instagram. See you there!
(Names are clickable)