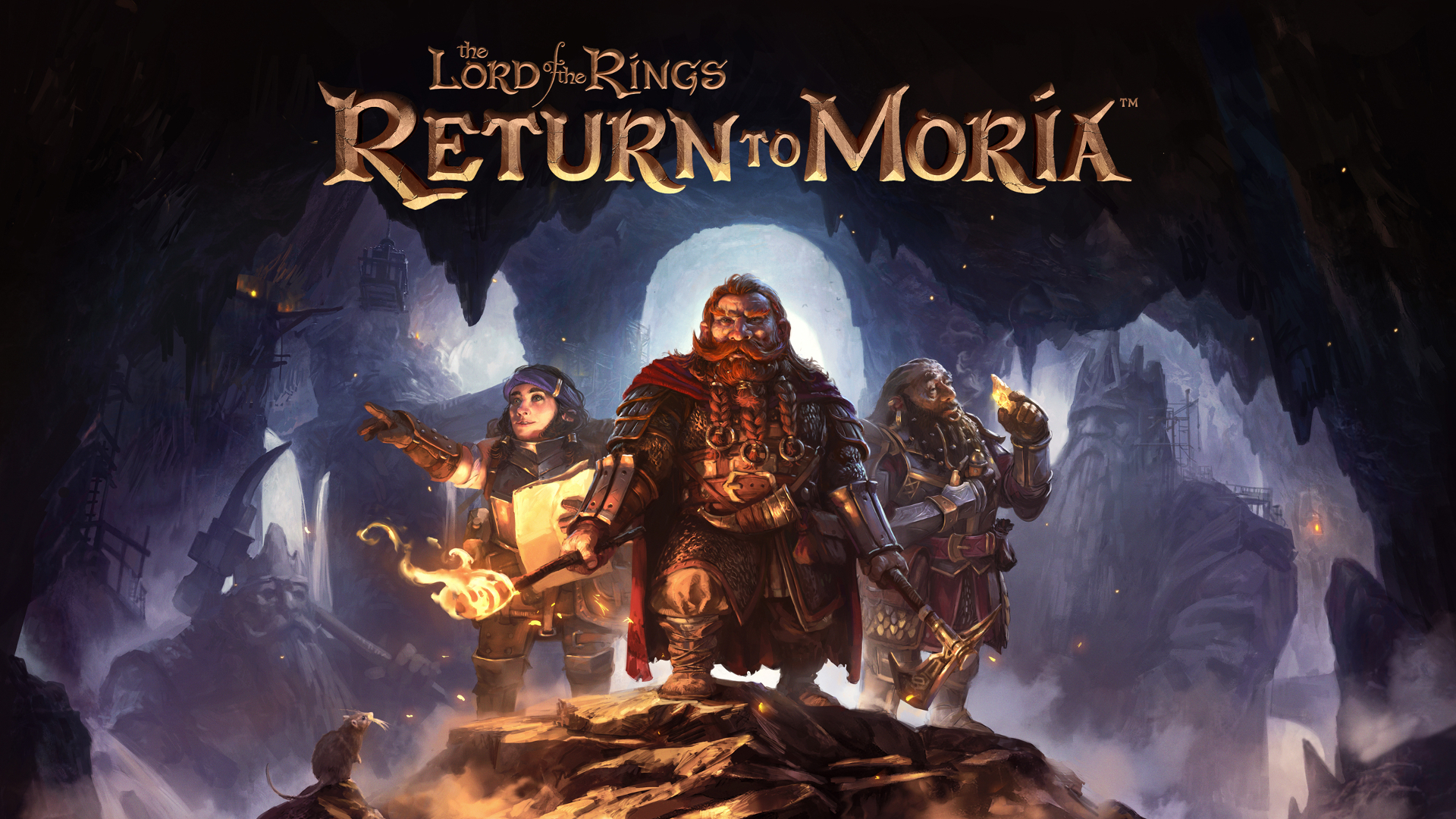 It has been a while since we've started hyping ourselves for the release date now, and the wait is almost over. As reported by IGN, The Lord of the Rings: Return to Moria will be released on PC and PS5 on October 24th, a physical...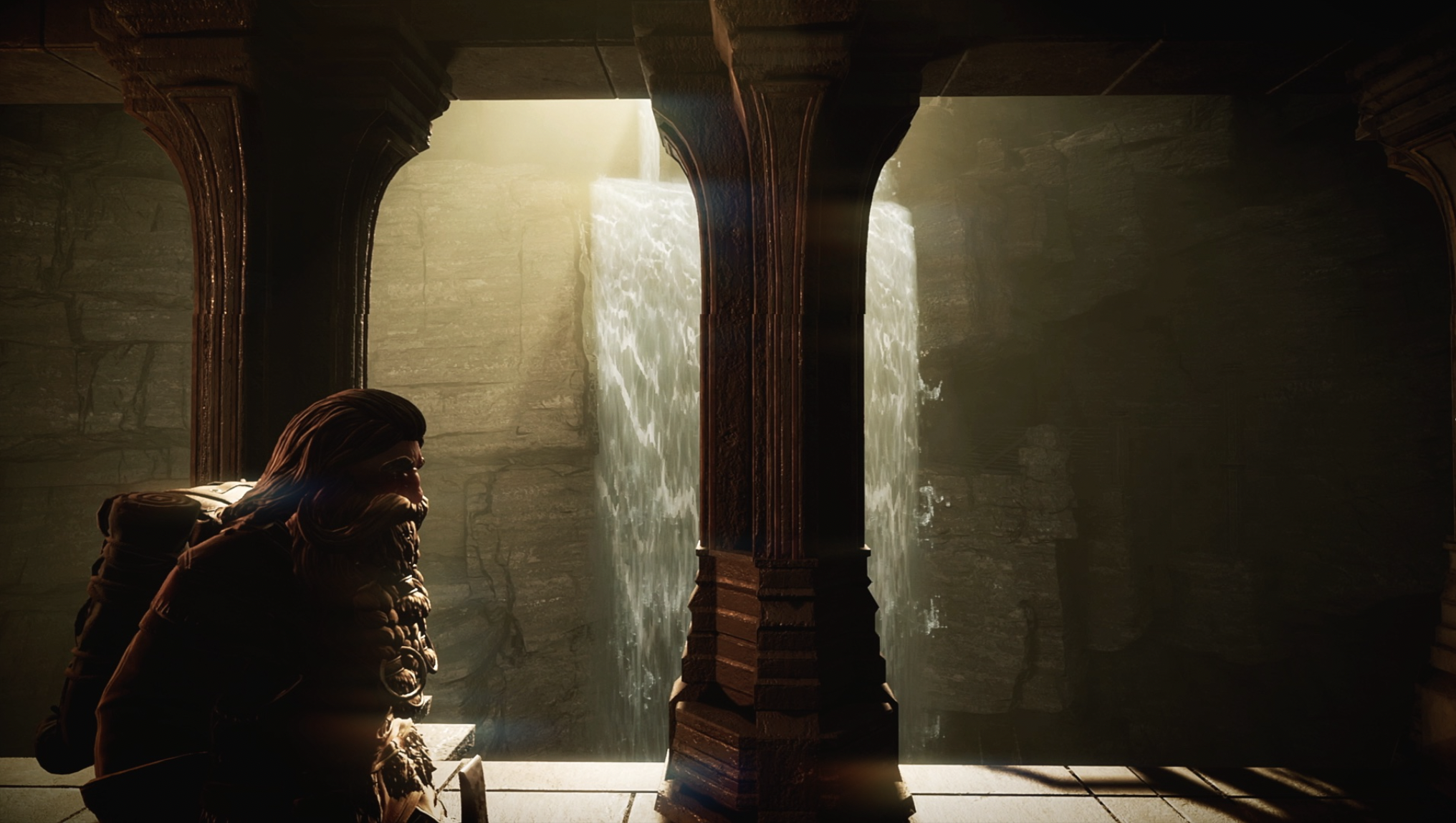 The greatest video game in Middle-earth's history has been announced and its exactly what literally every single person on the planet has been asking for. I even went to a local hospital to chat with babies to make sure my count of everyone was accurate....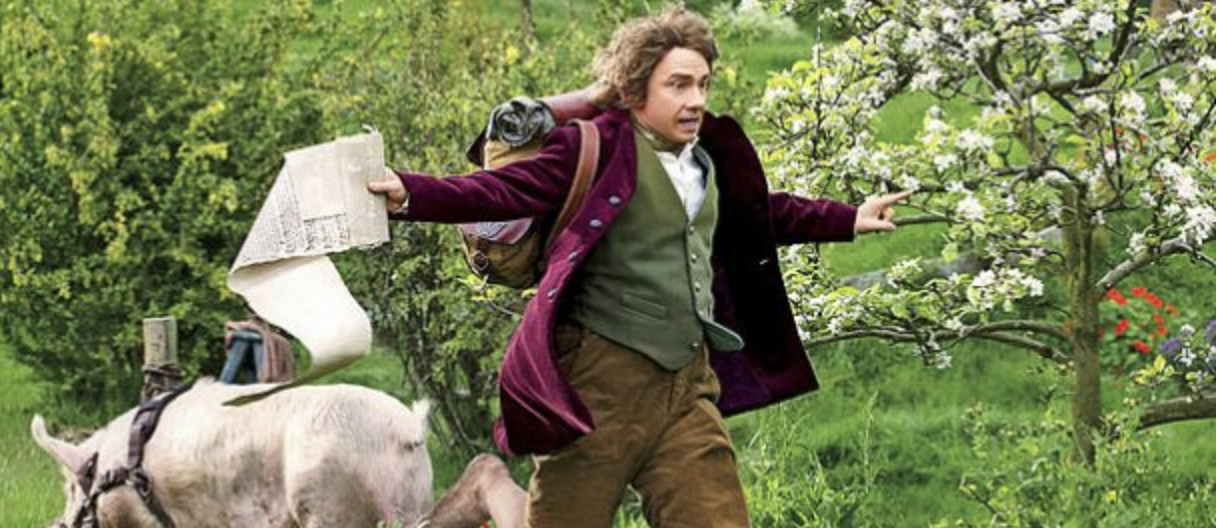 Recently there was a call on Twitter to get more of the niche Tolkien communities some exposure and like any solid Fellowship, we answered the call! I reached out to Zojalyx shortly after his tweet as I am familiar with speedrunning and I agreed with his...