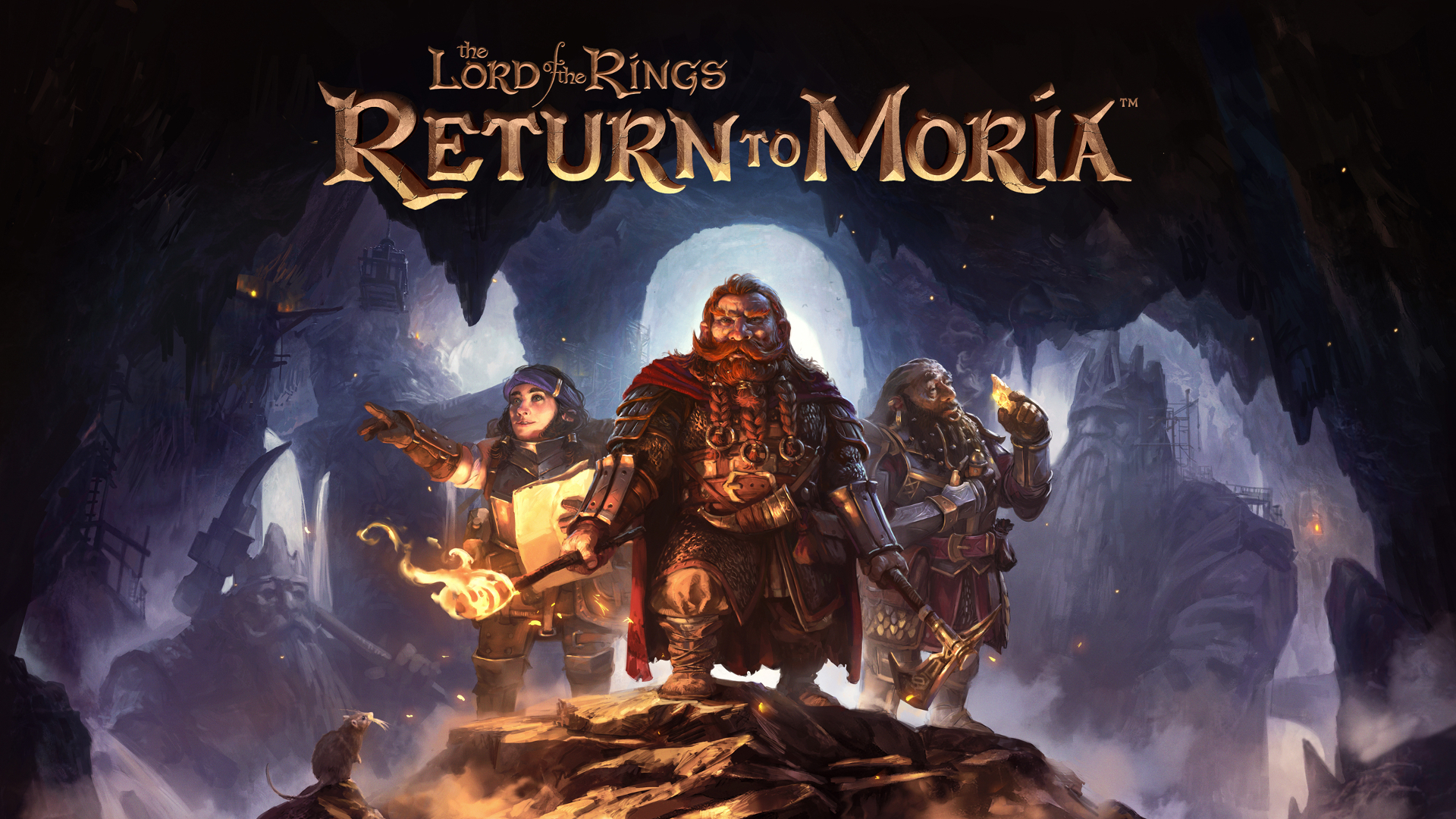 It has been a while since we've started hyping ourselves for the release date now, and the wait is almost over. As reported by IGN, The Lord of the Rings: Return to Moria will be released on PC and PS5 on October 24th, a physical...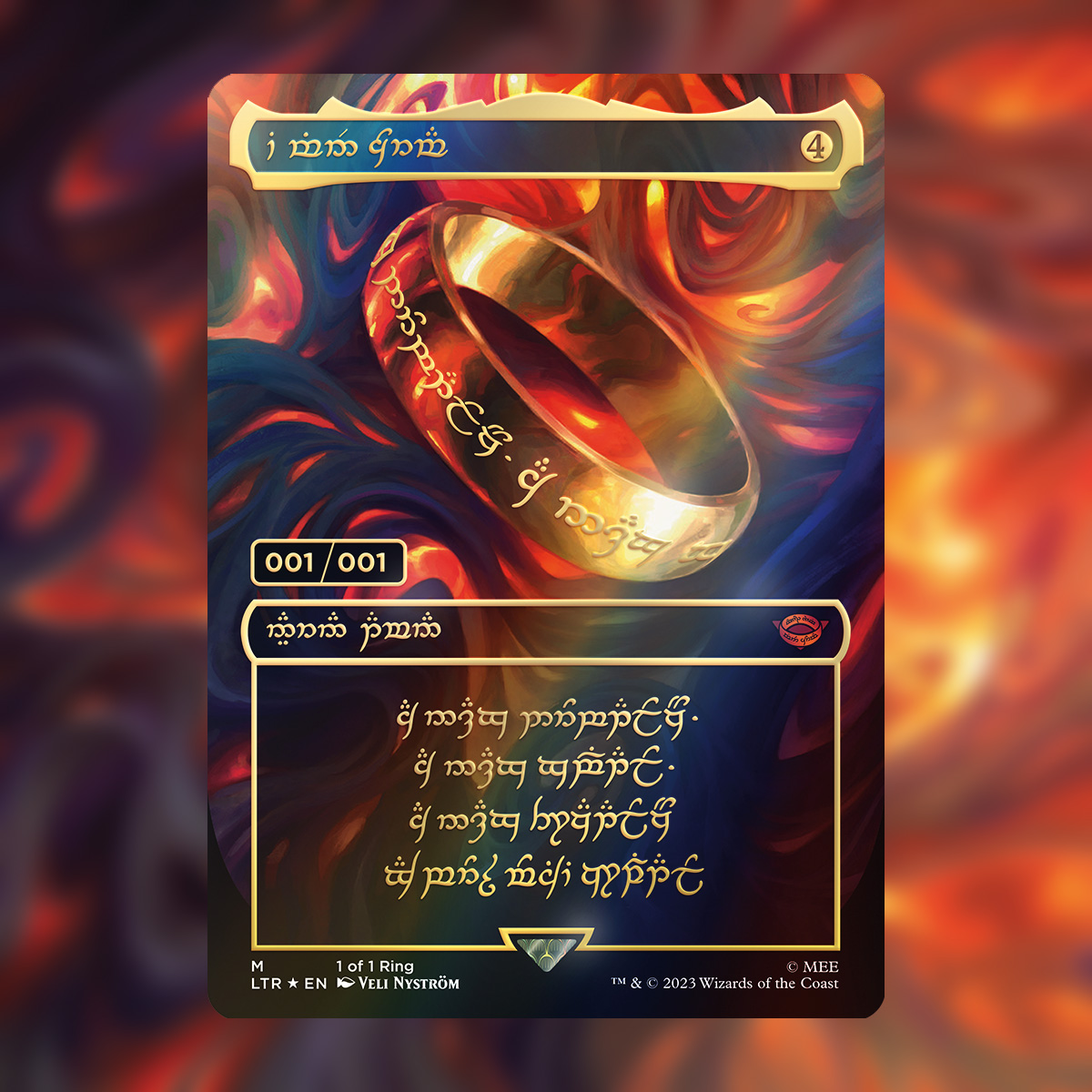 Hey everyone! Hasbro released new 'Lord of the Rings' themed cards for their trading card game, Magic: The Gathering. The game is widely popular worldwide, its player base spanning 35 million people across 70 different countries. So, a 'Lord of the Rings' crossover is a...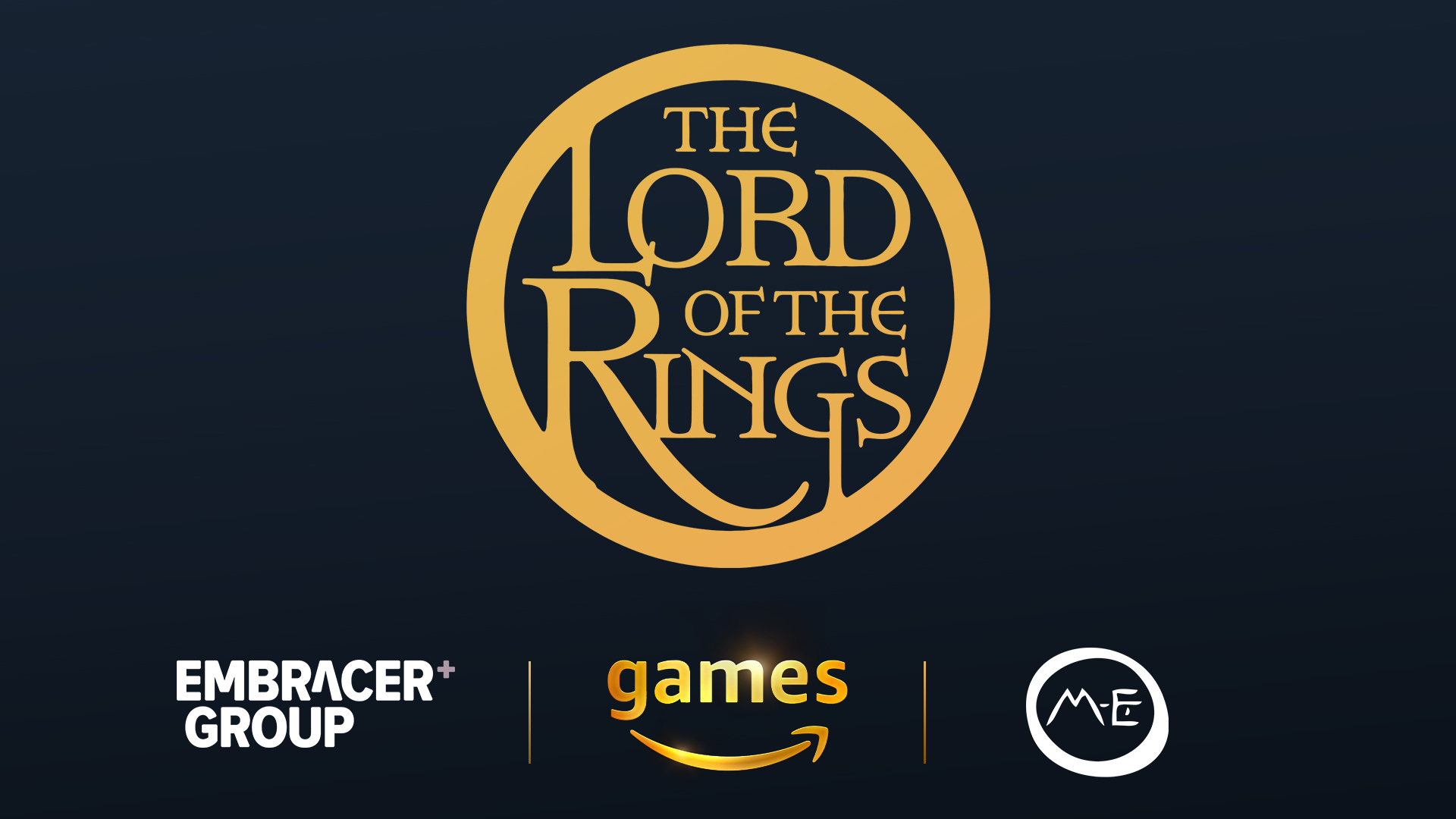 New Lord of the Rings games have slowly started popping up, and it seems we will get a new MMO added to the crowd. This news is huge as the last Lord of the Rings MMO we got is from 2007, and even though it...