Prime Video's Most Anticipated New Series of 2022 Reveals Its Title  THE LORD OF THE RINGS: THE RINGS OF POWER https://www.youtube.com/watch?v=QhqGCPMfkNM CULVER CITY, California –January 19, 2022– Prime Video's The Lord of the Rings: The Rings of Power officially has a name and it hints at what's to...

Welcome to our Fellowship!      Welcome to FellowshipOfFans.com! This is our little slice of the internet where fans can come together and share any and all things related to Tolkien. At the start of the website that will be just from the staff that is...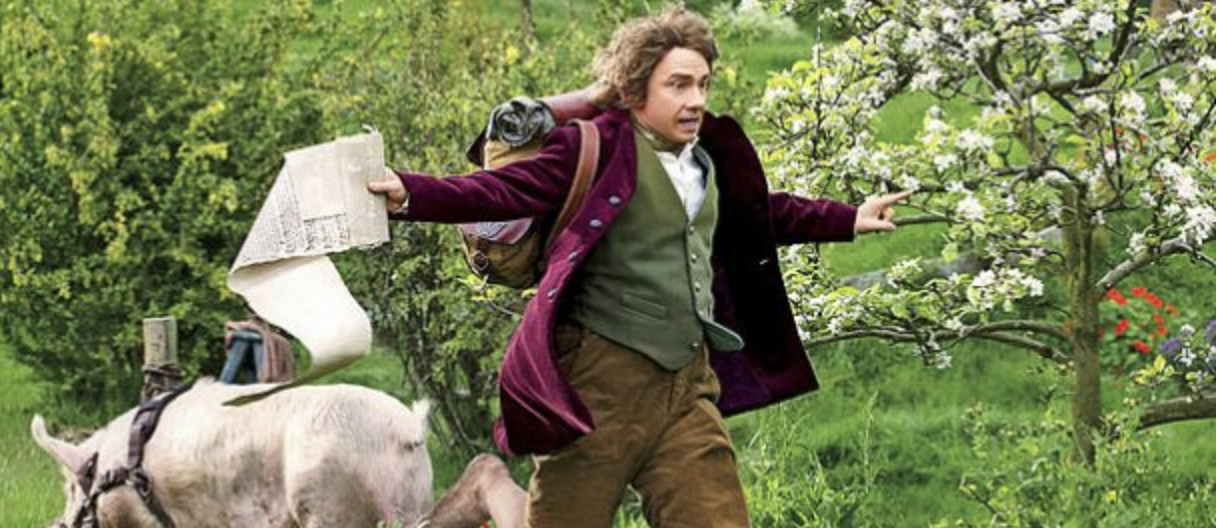 Recently there was a call on Twitter to get more of the niche Tolkien communities some exposure and like any solid Fellowship, we answered the call! I reached out to Zojalyx shortly after his tweet as I am familiar with speedrunning and I agreed with his...