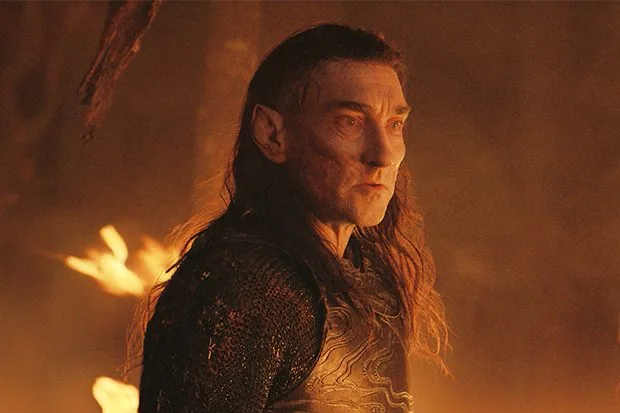 Okay, so I'm told Argentina won the World Cup and something about one Mbappe (?) being the MVP or something, and also chickens...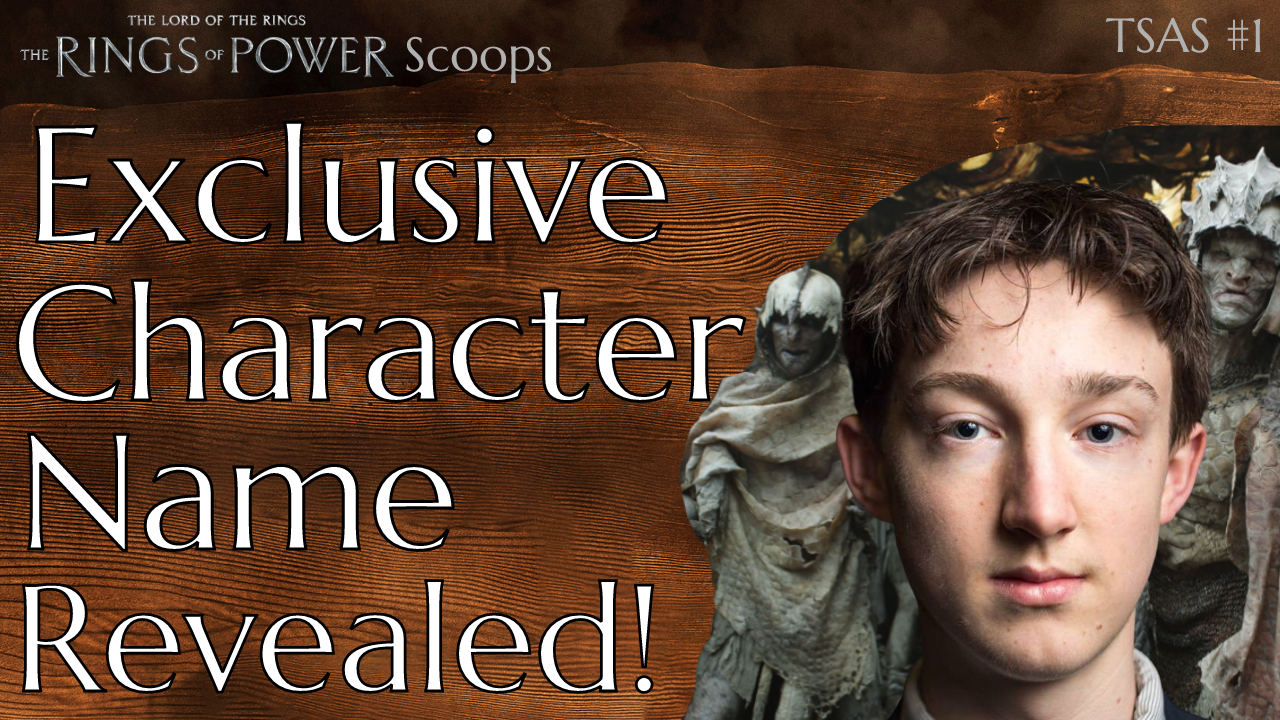 The Second Age Show returned this week with all the latest scoops for season 2 of The Rings of Power and we now have out first new character revealed which is being played by young actor Jamie Bisping. Jamie Bisping will be playing the character...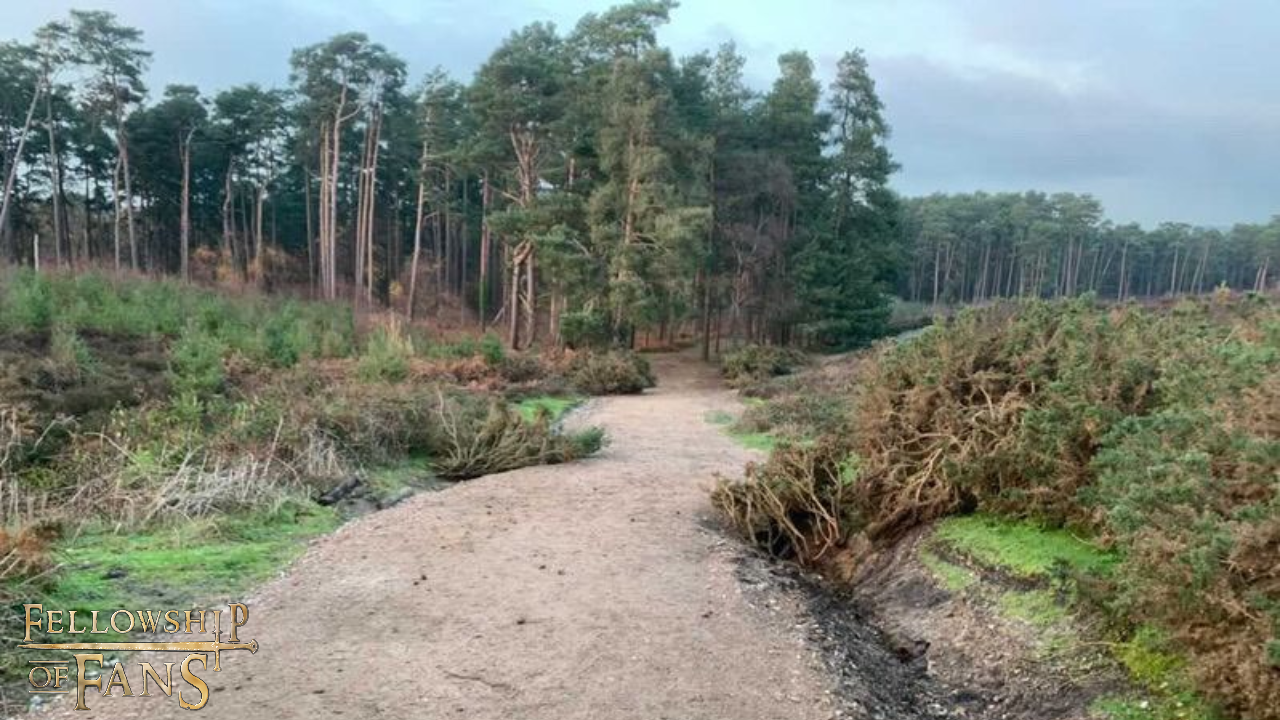 Filming for season 2 of The Rings of Power is well underway with a lot of the shooting thus far being in studio, but now Amazonhave taken to the beautiful Surrey woods for further outdoor filming. Previous outdoor filming involved Maxim Baldry as Isildur alongside his...