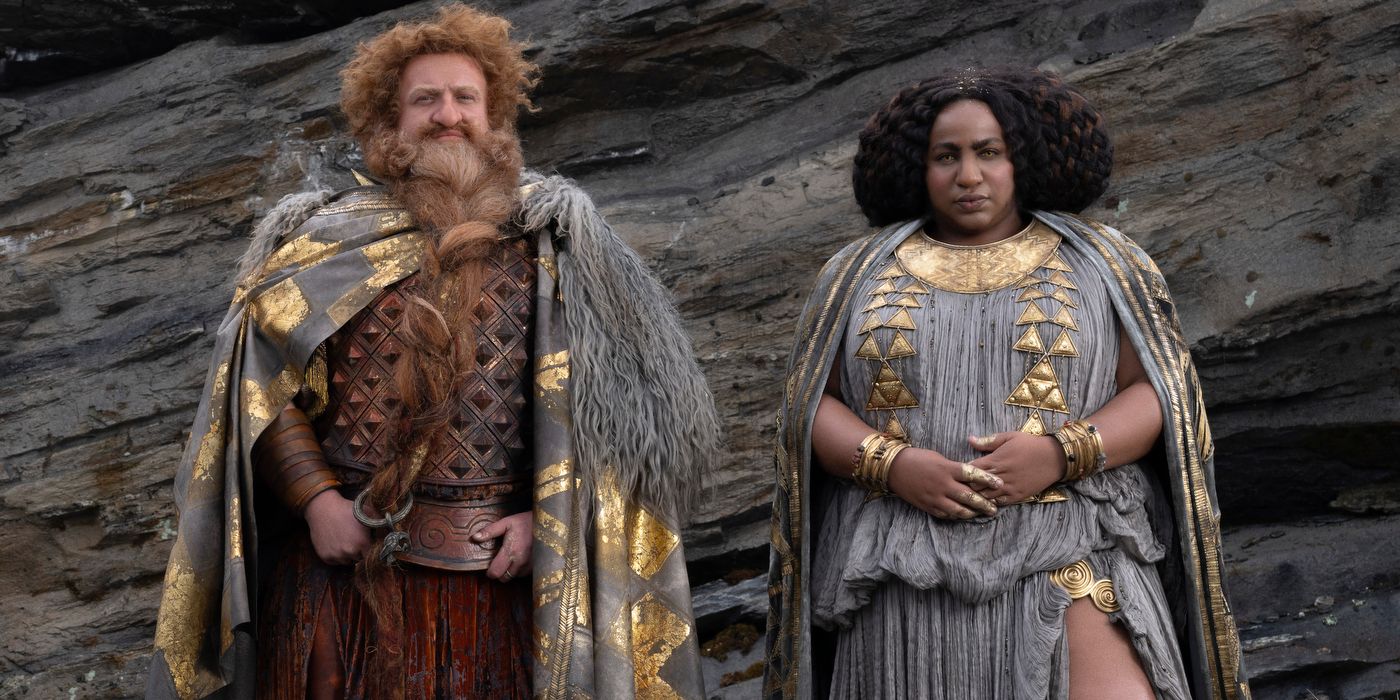 Hey everyone! In a new article, some of the "Rings of Power" cast members were interviewed by Deadline about their experiences during filming. As we all know, Rings of Power takes the throne as the most expensive show ever made, and Morfydd Clark, portraying the...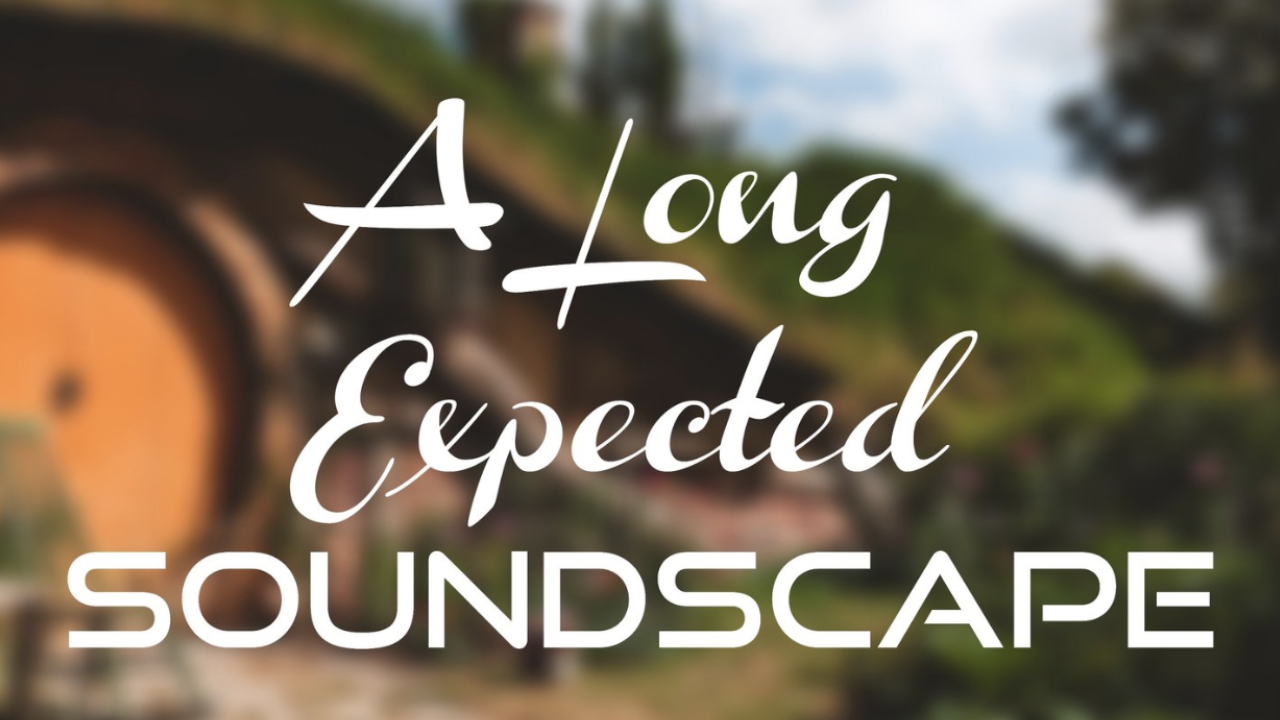 The presence of audiobooks has risen over the years and this is encompassed within the telling of J.R.R. Tolkien's works too, more notably 'The Lord of the Rings' with a recent example being the audiobook narrated by Andy Serkis. However, we have had audiobooks of...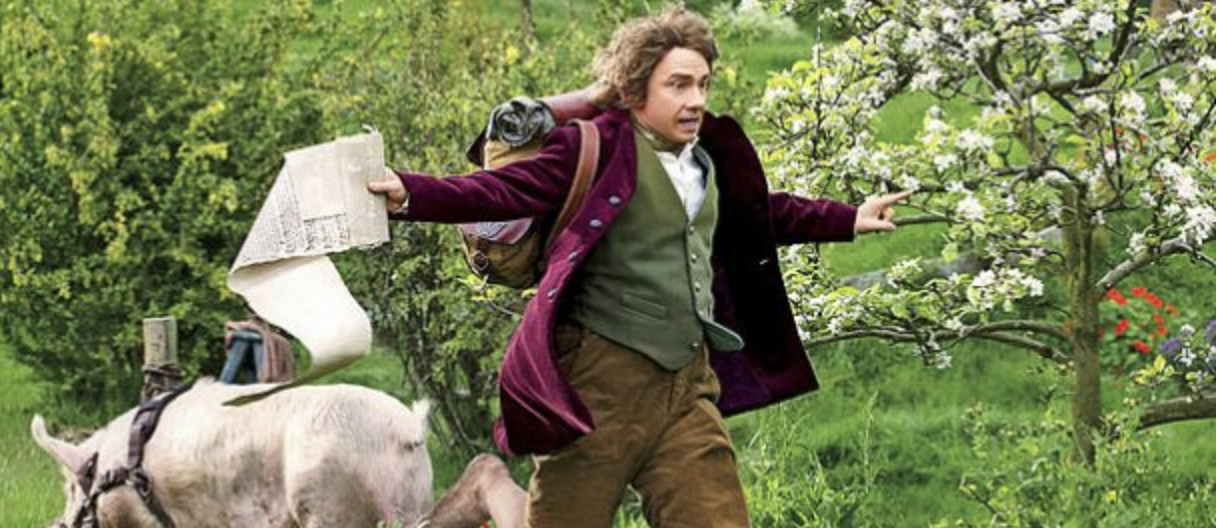 Recently there was a call on Twitter to get more of the niche Tolkien communities some exposure and like any solid Fellowship, we answered the call! I reached out to Zojalyx shortly after his tweet as I am familiar with speedrunning and I agreed with his...