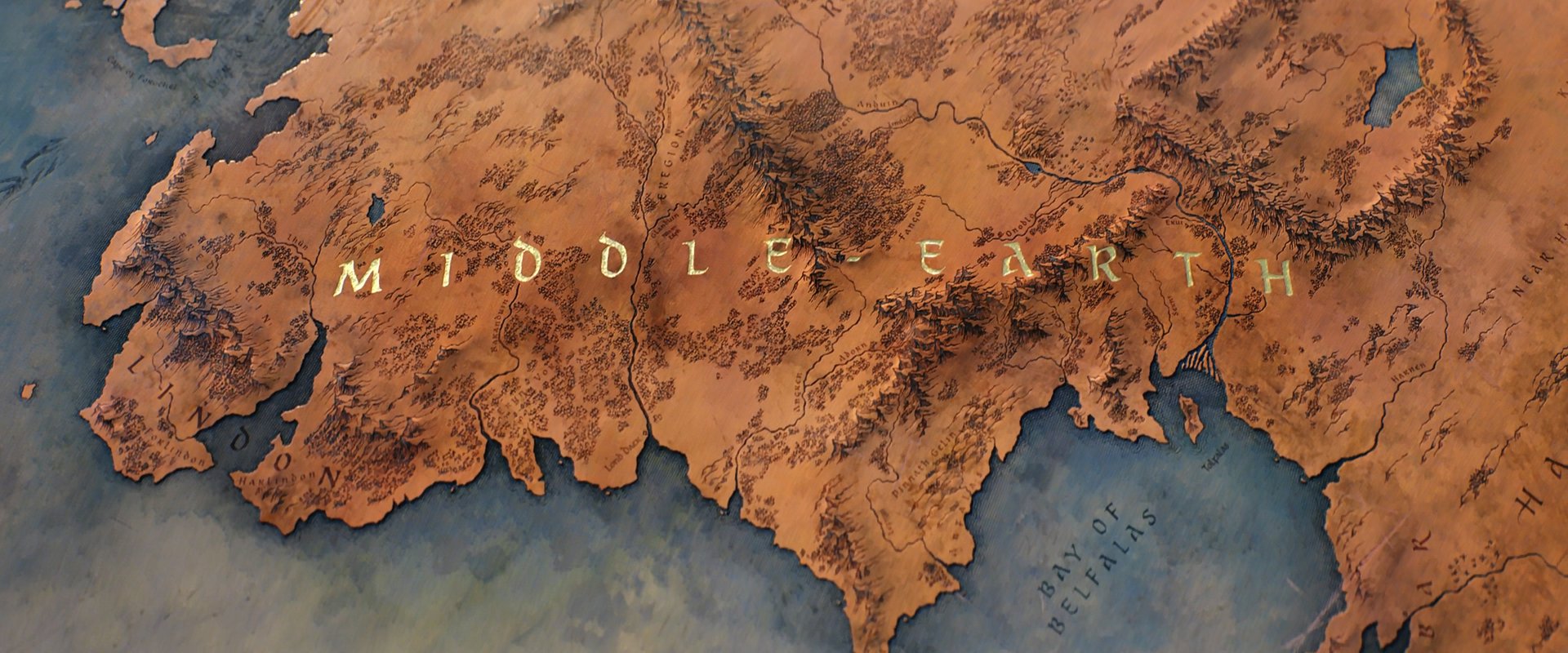 Mae Govannen, fellowship! Welcome back to our appointment dedicated to the leaks of the second season of Rings of Power. Without wasting too much time, let's dive into today's big news, which reports the presence of a highly anticipated and important character from Tolkien's stories. https://twitter.com/FellowshipFans/status/1626724085316173824 The Rings...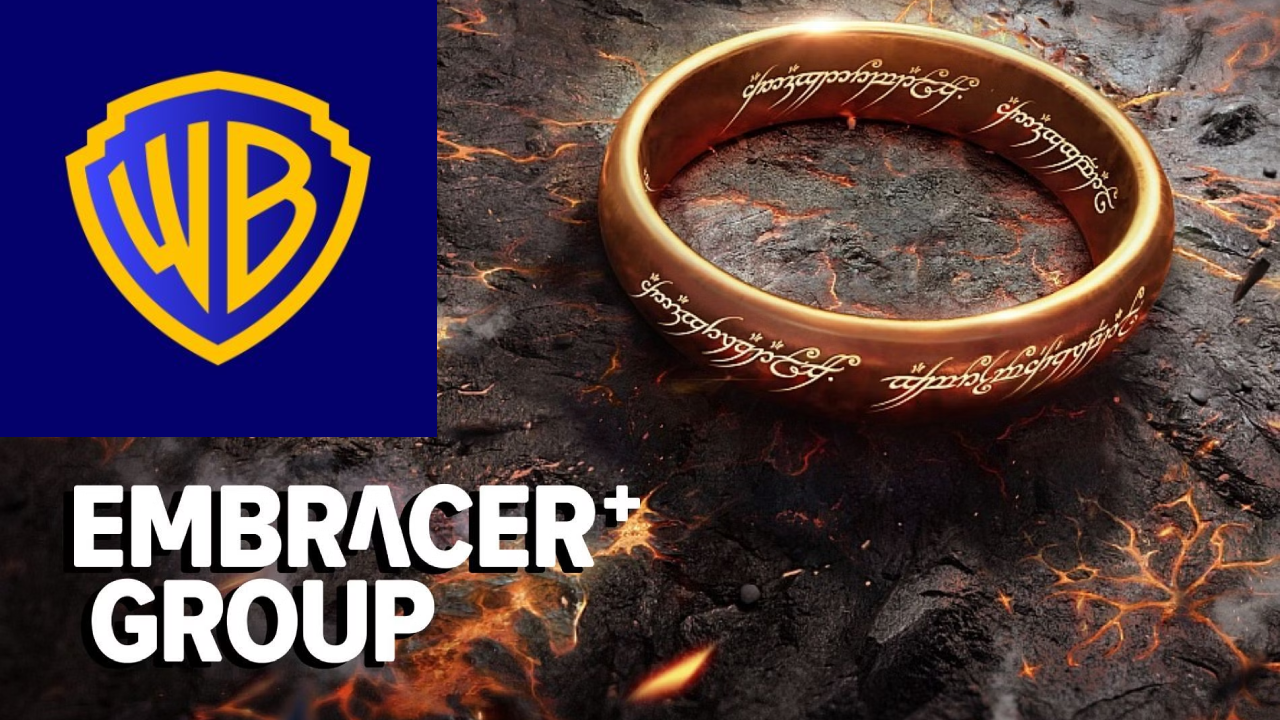 It was announced today in a press release that Middle-earth Enterprises and WB have come to a new agreement for 'The Lord of the Rings' and 'The Hobbit' movie rights. The quotes from the press release state: "Following our recent acquisition of Middle-earth Enterprises, we're thrilled to...
According to MovieScore Wire, they have recieved confirmation form Warner Brothers that Stephen Gallagher, composer and Emmy-winning sound and music editor for The Beatles: Get Back, will compose the score for the upcoming The Lord of the Rings: The War of the Rohirrim. This hadn't yet...