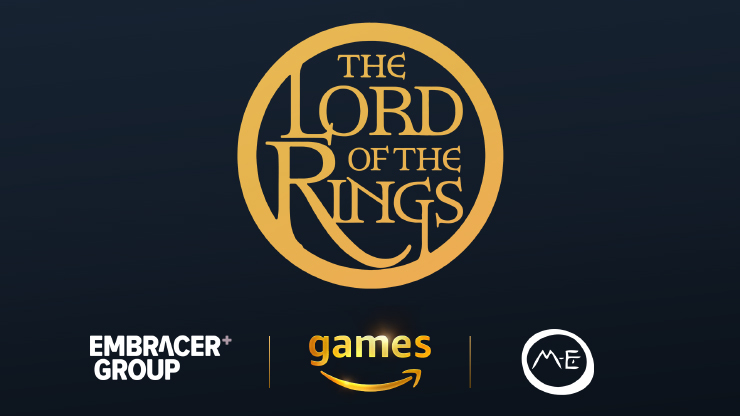 Embracer Group Paid $395 Million for 'Lord of the Rings' Rights
Hello everyone! In a recent Variety article, the hefty price tag for The Lord of the Rings movie/franchise rights were revealed: 395 million dollars. It does sound like a lot, but it was speculated that Embracer had bought the rights for around 2 billion dollars. The rights will make it possible to produce films, video games, board games, merchandising, theme parks and stage productions- valid worldwide.
Amazon had acquired the rights to make a series directly from the Tolkien Estate for 250 million dollars. A lot more to make only a TV series compared to the 395 million dollars Embraced paid to make a whole set of profitable ventures. Amazon and Embracer have also joined forces to produce an MMO based on the Lord of the Rings to publish through Amazon Games.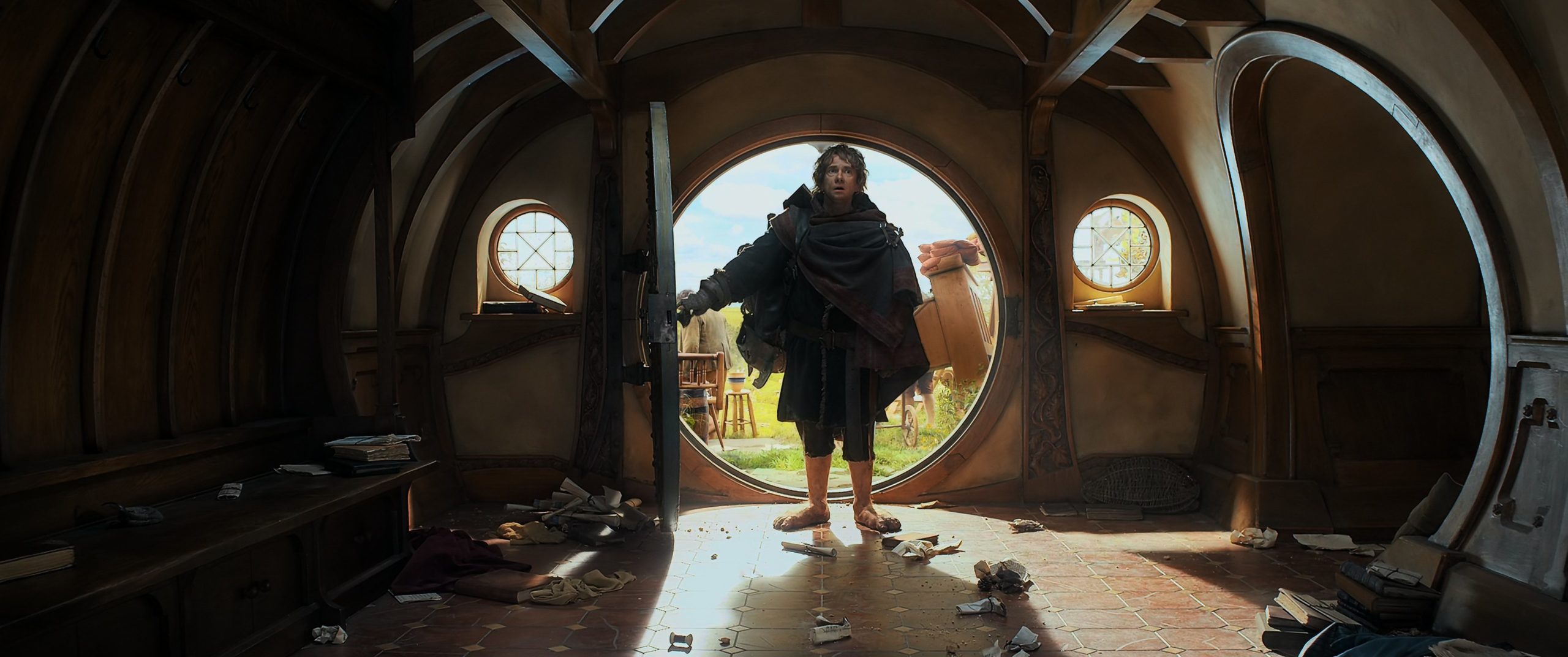 Embracer Group and LOTR rights: what happens now?
Spending all this money unfortunately doesn't mean Embracer has a lot more to spend though, as evidenced by the aggressive cost-cutting program, including layoffs, games studio closures, consolidations and restructures. These were the result of the acquisitions of Middle Earth Enterprises, comics publisher Dark Horse, an anime company called Anime Limited, the rights to "Tomb Raider" and a number of game companies. 
At least one of these acquisitions, the one that concerns us the most, Middle Earth Enterprises has brought in $267 million dollars for Embracer, seen in their annual report. That is good news for us as it tells that the demand for Middle Earth to be materialized in various products is high, so we will be seeing more of it. Warner Bros and Embracer have already announced that they will be making new Lord of the Rings based movies in a multi-year agreement. Along with that, "several world class products" based on the Tolkien universe are set to be delivered in the next two decades while other various adaptations are in the works. 
What do you want to see produced based on Middle Earth? Tell us in the comments or join the discussion in our Discord!