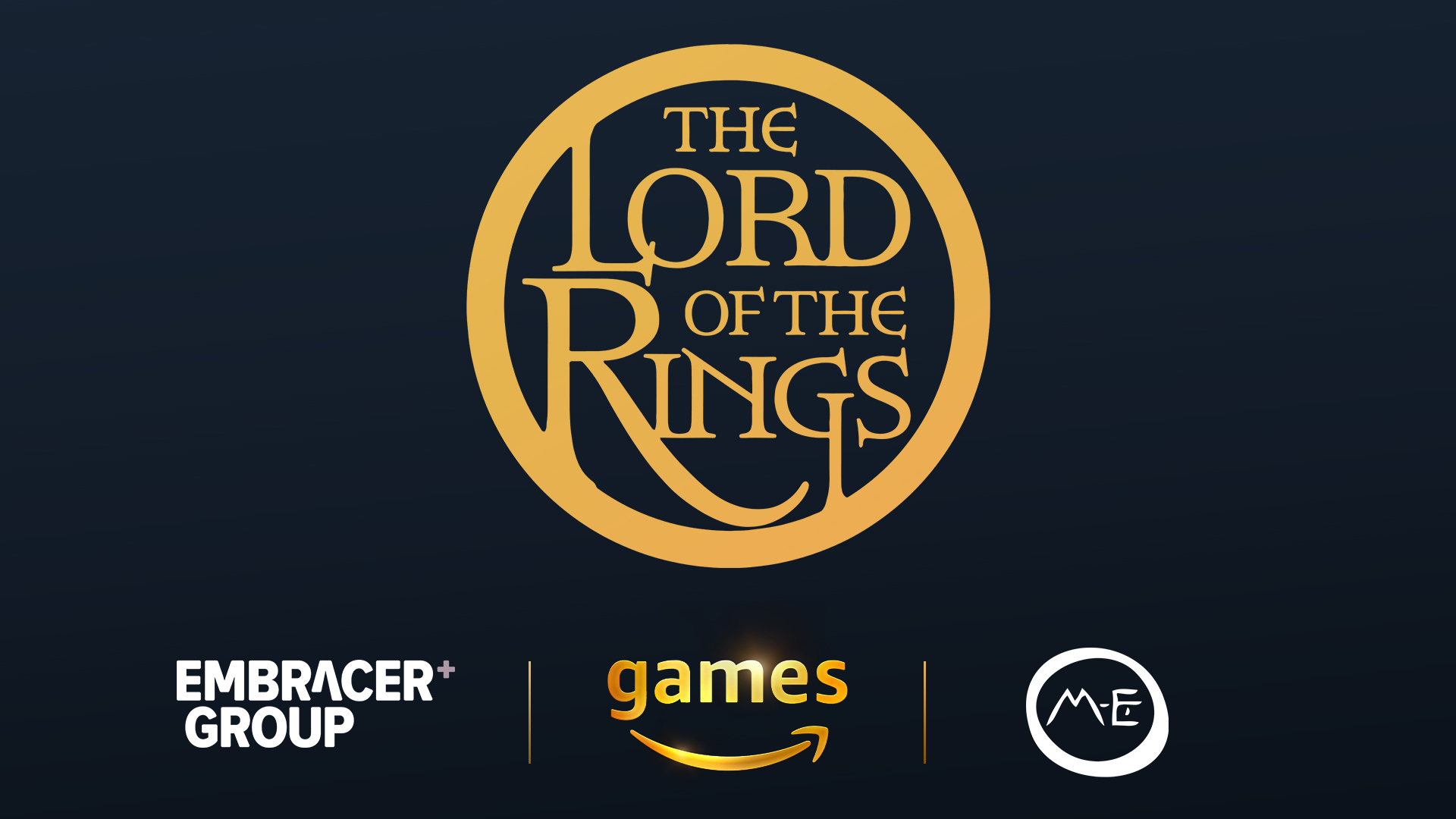 Middle Earth Enterprises (Embracer Group) and Amazon Games Announce a New Lord Of The Rings MMO
New Lord of the Rings games have slowly started popping up, and it seems we will get a new MMO added to the crowd. This news is huge as the last Lord of the Rings MMO we got is from 2007, and even though it is still online and have a steady player base, the graphics and mechanics are largely outdated. Many Lord of the Rings fans also don't know much about the existence of the 2007 game so having a new MMO that'll be promoted heavily will be beneficial for the franchise.

The new MMO is still in early stages of production with Amazon Games Orange County Studios, and will be published under Amazon Games globally for PC and consoles. The game will take place in an open-world Middle Earth, and for the story it is unclear at this stage, along with its name and release date.

"We're committed to bringing players high-quality games, whether through original IPs or long-beloved ones like The Lord of the Rings. Bringing players a fresh take on The Lord of the Rings has long been an aspiration for our team, and we're honored and grateful that Middle-earth Enterprises is entrusting us with this iconic world. We're also pleased to be expanding our relationship with Embracer Group following our Tomb Raider deal last year, as they've proven to be excellent collaborators."' said Christoph Hartmann, VP of Amazon Games.

"The world of Middle-earth continues to prove an endlessly fertile ground for creators, and Amazon Games has a passion for building immersive, compelling worlds and publishing games for a global audience. We have the clear ambition to create the highest-quality entertainment products for this IP, whether we utilize internal resources or team up with the best industry partners that complement our capabilities. We're taking every care to deliver an MMO which will do justice to the expansive Middle-earth universe and delight players around the world." adds Lee Guinchard, CEO of Freemode.
Hoping that this game extends the influence of Middle-earth to the game industry and gives us a MMO staple that we will continue playing for days to come!