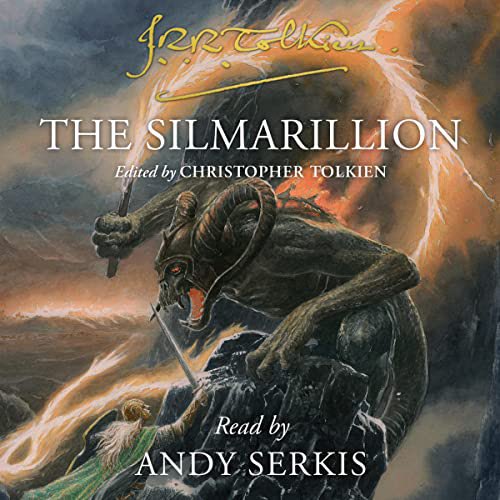 Andy Serkis Narrates The Silmarillion
Actor and motion capture artist Andy Serkis has narrated a new unabridged audiobook of J.R.R. Tolkien's The Silmarillion. The audiobook was released on June 22, 2023 by HarperCollins.
The Silmarillion is a collection of mythopoeic works by Professor J.R.R. Tolkien that chronicles the early periods of Middle-earth. It tells the story of the creation of the world, the rise and fall of the Elves, the coming of men and the wars between the Elves and Morgoth, the Dark Lord.
Serkis is no stranger to Tolkien's work. He played Gollum in Peter Jackson's The Lord of the Rings film trilogy, and he also narrated the audiobook editions of The Hobbit and The Lord of the Rings. With the new Warner deal maybe he'll play in some version of LotR once again!
In a statement, Serkis said that he was "thrilled" to narrate The Silmarillion. He said that the book is "a masterpiece of imagination and storytelling," and that he was "honored" to bring it to life for listeners. The audiobook is 19 hours and 24 minutes long. It is available on Audible, Apple Books, and other audiobook platforms.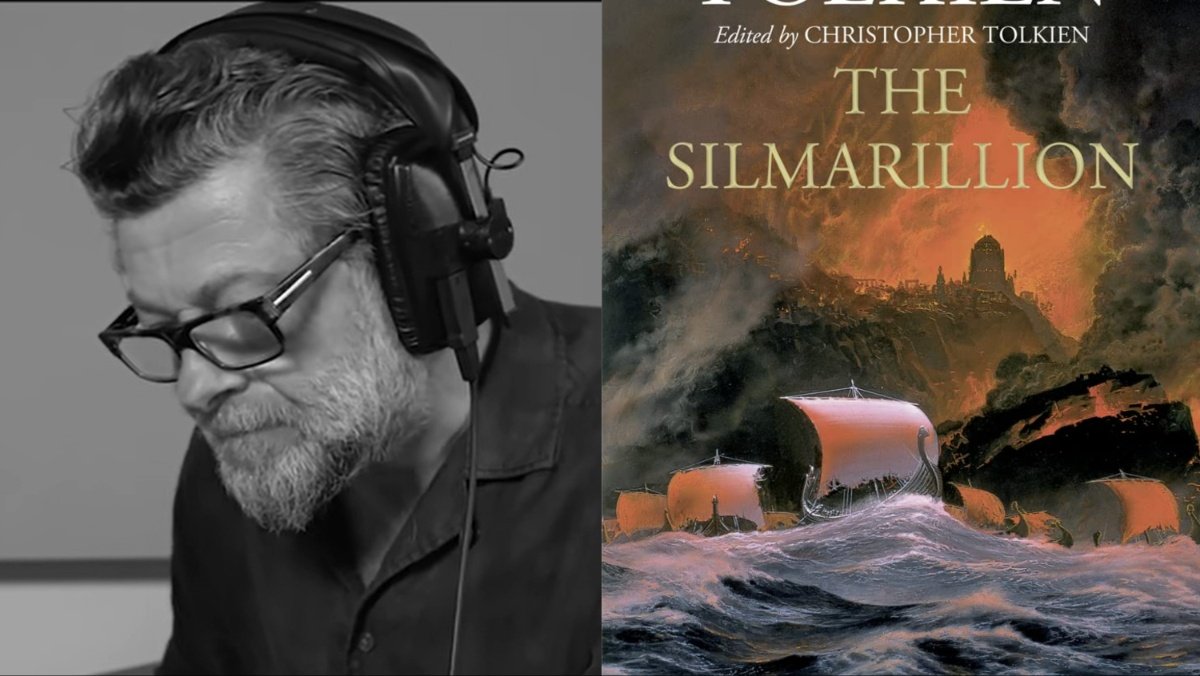 Serkis' Previous Lord of the Rings Audiobooks
Serkis' previous audiobooks of The Hobbit and The Lord of the Rings were well-received by fans and critics alike. The Hobbit audiobook was a New York Times bestseller, and The Lord of the Rings audiobook trilogy was nominated for a Grammy Award.
Serkis' narration of The Silmarillion is sure to be just as popular. His deep, resonant voice is perfect for the epic scope of the story. He brings the characters to life with his expressive delivery, and he captures the beauty and wonder of Tolkien's world.
If you're a fan of Tolkien's work, or if you're just looking for a great audiobook to listen to, I highly recommend The Silmarillion narrated by Andy Serkis. It's a truly immersive experience that will transport you to Middle-earth.