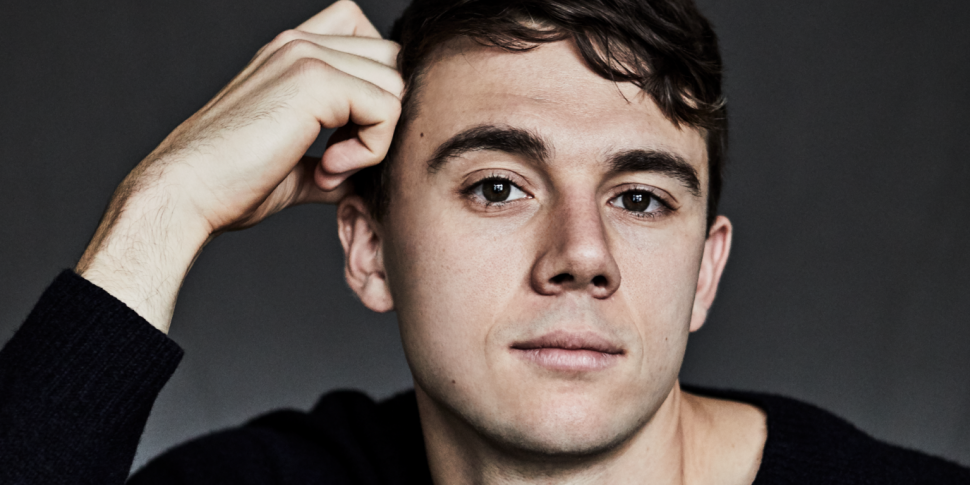 It has been one of the biggest, most frequently asked questions about Amazon's streaming series, The Lord of the Rings: The Rings of Power, since the publicity campaign for Season 1 began early last year. It was clear that Galadriel would be a major focus...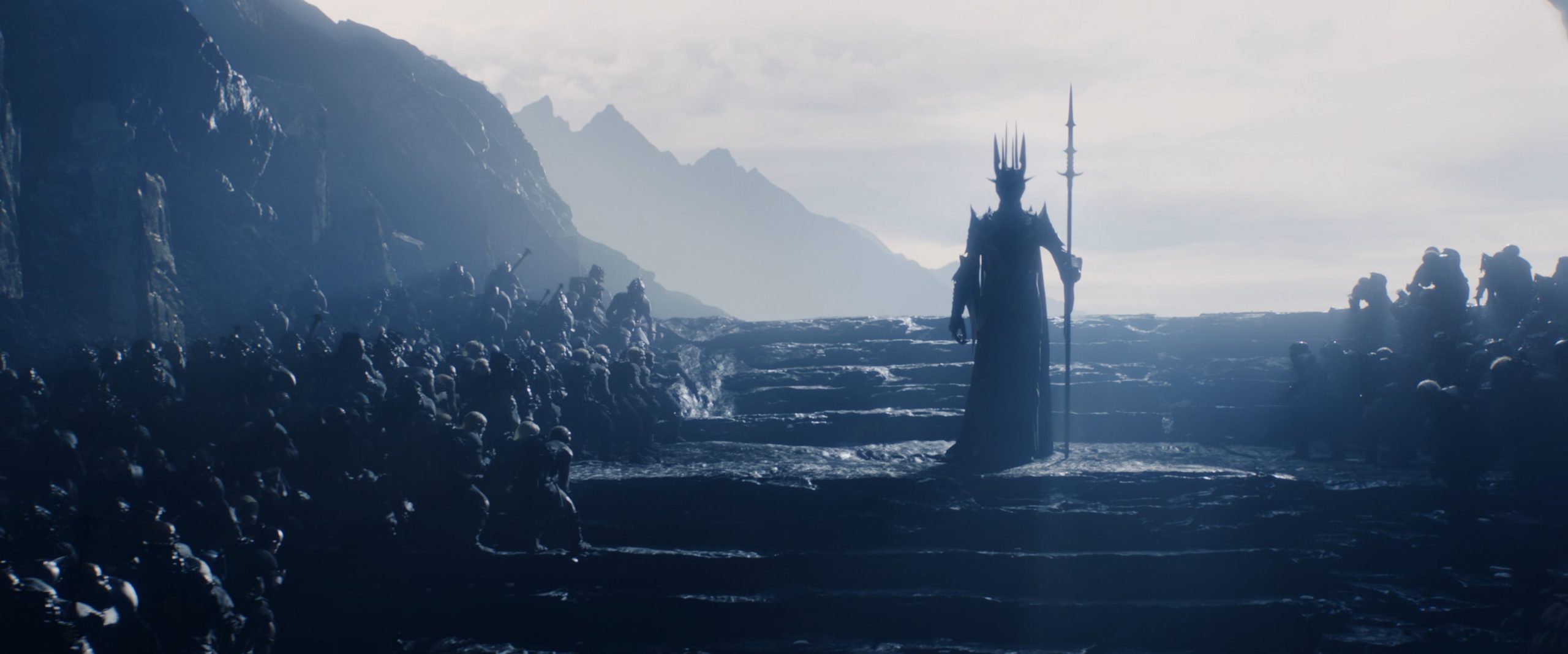 Hi guys, and welcome back to our weekly appointment with the Rings of Power leaks. Today is a great day, because the BIG scoops that we are going to discuss concerns one of the most important character in the Tolkien universe: his majesty Sauron. Without...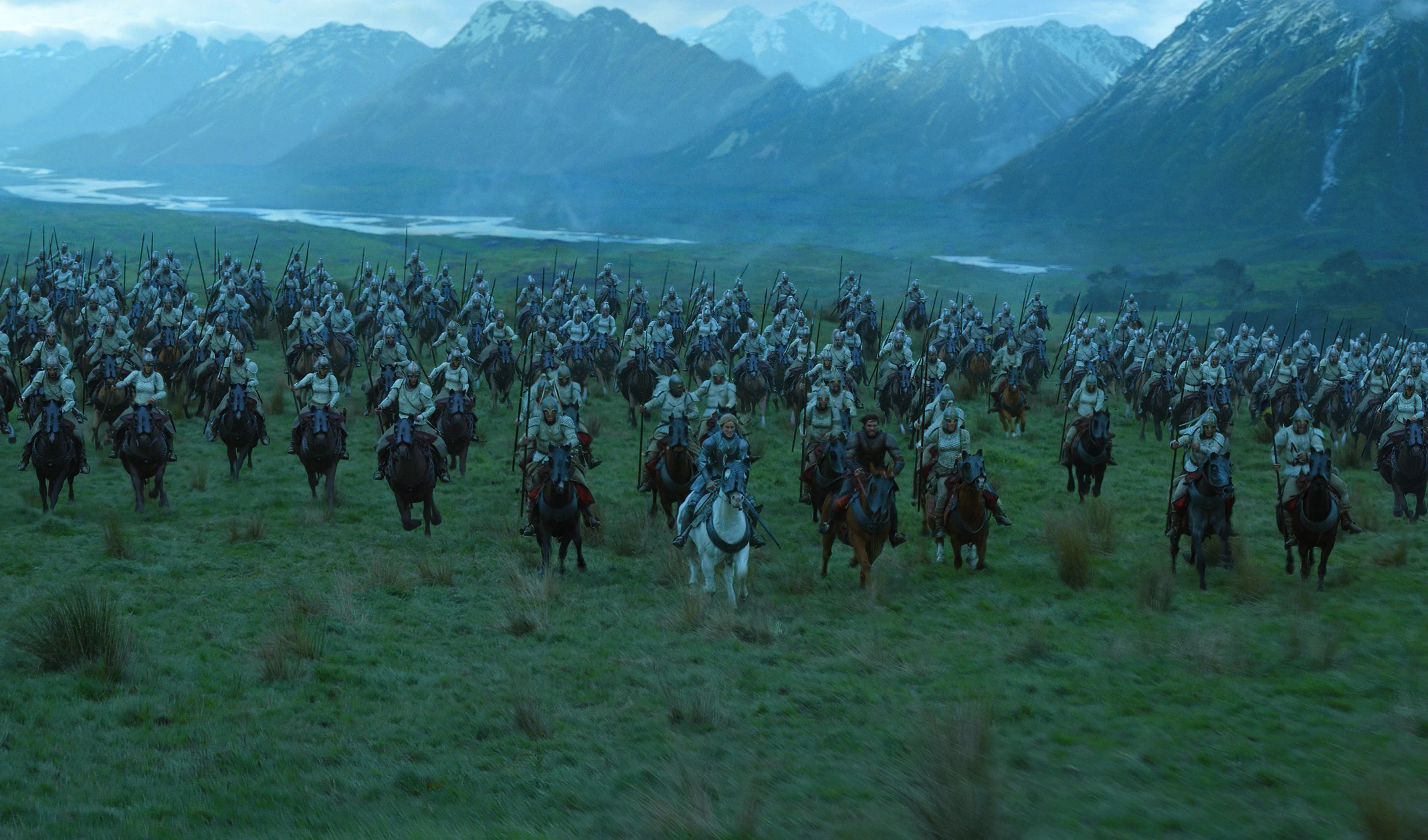 Hi, FoF community, and welcome to a new appointment with the Rings of Power leaks and scoops. In today's article we are going to talk about some battle scenes that will take place in the second season of the show, including the actors and some...