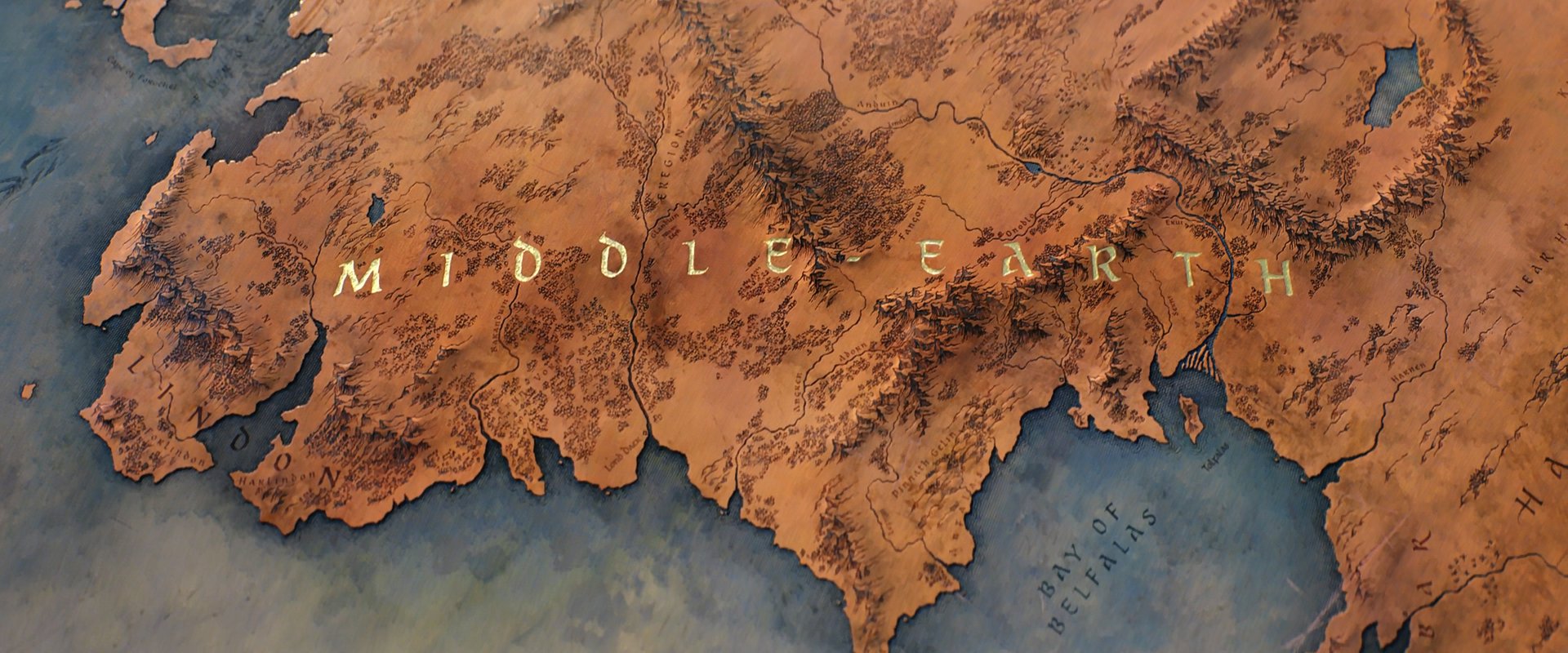 New Tolkien Character Revealed for 'The Rings of Power' Season 2 (Exclusive)
Mae Govannen, fellowship!
Welcome back to our appointment dedicated to the leaks of the second season of Rings of Power. Without wasting too much time, let's dive into today's big news, which reports the presence of a highly anticipated and important character from Tolkien's stories.
?EMMY predictions via @Variety

"Andor" (Disney+)⁰"The Crown" (Netflix)⁰"House of the Dragon" (HBO)⁰"The Last of Us" (HBO)⁰"Lord of the Rings: The Rings of Power" (Amazon Prime Video)⁰"Succession" (HBO) [PREDICTED WINNER]⁰"The White Lotus" (HBO)⁰"Yellowjackets"(Showtime) pic.twitter.com/34GCA7W2KQ

— Fellowship of Fans (@FellowshipFans) February 17, 2023
The Rings of Power Leaks: New character revealed and some Celebrimbor pills
EXCL: 'NARVI ' is a Dwarven character listed in the production for 'THE RINGS OF POWER' Season 2. His code name is 'ROLM'. Same as the Tolkien Dwarven character. The actor is currently unknown.
EXCL: In season 1 when Celebrimbor and Elrond reach the door of Khazad-dum, Celebrimbor was meant to enter with Elrond and have an extended storyline in the Dwarven kingdom. Due to the Cele recasting and the amount of scale work needed in reshoots when Charles came aboard this was ultimately scrapped- Logistical reasons.
ICYMI: 'Prime Video's The Lord of the Rings: The Rings of Power took three trophies to pace the TV winners.

Won: Created Environment in an Episode

Visual Effects in a Photoreal Episode.

Via @DEADLINE pic.twitter.com/Ck3MAWAw8J

— Fellowship of Fans (@FellowshipFans) February 16, 2023
A brief analysis of the leaks
Finally comes some news that many of us have been waiting for: the confirmation of Narvi's presence on the show. The legendary dwarf craftsman featured in the chronicles of the Second Age will therefore make his debut in the second season of the series, and will inevitably be among the most important characters in the events related to Eregion and Khazad-Dum. From Tolkien's texts we know that he develops a great friendship with Celebrimbor, and that together they create the wonderful "Moria gate" that we also see in the Lord of the Rings. It will be interesting to see how he fits into the dwarven scenario of the show, given the presence of two Durins and a momentary closure of the dialogues with the elves.
Regarding the lord of Eregion, the leaks suggest that his storyline should initially have been much more intertwined with the events of the dwarves, but for a matter of recasting and long post-production times, it was impossibile to shoot. It would certainly have been interesting to see how Celebrimbor initiated his relationships with the dwarves, but that will likely clear up early in Season 2 when Narvi is (presumably) introduced as well.