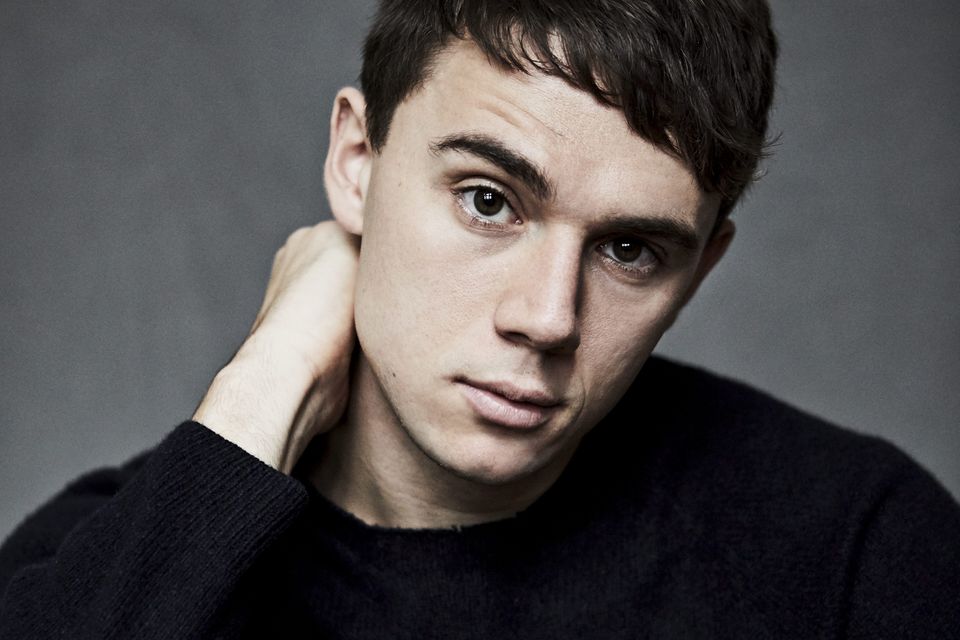 Returning Tolkien Character Revealed for 'The Rings of Power' Season 2 (Exclusive)
Mae govannen, Mellyn!
Today, we are finally back with leaks for The Rings of Power Season 2, and the news we're reporting is highly significant. Indeed, the latest rumors pertain to one of the canonical characters to be introduced in the upcoming season, portrayed by Calam Lynch. Without wasting further time, let's dive into the leaks, attempting to analyze them as accurately as possible.
Join us in welcoming Calam Lynch (@CalamLynch94) to the cast of #TheRingsOfPower! (8/8) pic.twitter.com/ek8eMqx1DS

— The Lord of the Rings on Prime (@LOTRonPrime) December 7, 2022
Excl: Calam Lynch will play 'CELEBORN' in season 2 of 'THE LORD OF THE RINGS: THE RINGS OF POWER'
Excl: Celeborn will be in silver, dark blue and gold costumes in 'The Rings of Power' season 2
Excl: Calam Lynch during one of the chemistry tests with Morfydd Clark (Galadriel) before filming was said to be in his entire Celeborn costume and outfit.
Thoughts and analysis
Let's be frank, many of you have envisioned Calam as Celeborn at least once. Indeed, his physical attributes are somewhat evocative of those of Marton Csokas, who portrayed the character in Peter Jackson's "The Fellowship of the Ring". During the first season we heard Galadriel speak of him, and that beautiful conversation with Theo was already a significant hint about his presence in the show. From the books, we learn that Celeborn and Galadriel spent all the time together in the Second Age, traveling from Lindon to Eriador in search of their place in Middle Earth. The couple also settled in Evedim Lake for a while (a place that one day will see the city of Annuninas rise), and subsequently relocated to Eregion, before giving its rule to Celebrimbor. Ultimately, their travels concluded in Lothlorien, which remained their kingdom until the conclusion of the Third Age.
In the show the situation is different, as Galadriel presumes she lost him during the First Age wars, and the two haven't seen each other for numerous centuries. This decision is likely due to the desire to generate some emotional resonance around the two characters, and the hope is that this will be managed in the best possible manner. There's huge curiosity about their reunion during the season, as Celeborn is one of the most eagerly awaited characters since the show's inception.
The information we have about the clothes is also very intriguing. The colors of the costumes that the character will wear are significant indicators of the elven culture he represents. Silver indeed symbolizes nobility, but it also harks back to Sindar culture. The color gold symbolizes sovereignty, as reflected in the texts when Gil-galad, during the second age, bestowed lordship upon Celeborn in Harlindon. Conversely, dark blue serves as a reminder of water. This is because the Sindar, being one of the Teleri clans, have always had a strong connection to the sea.