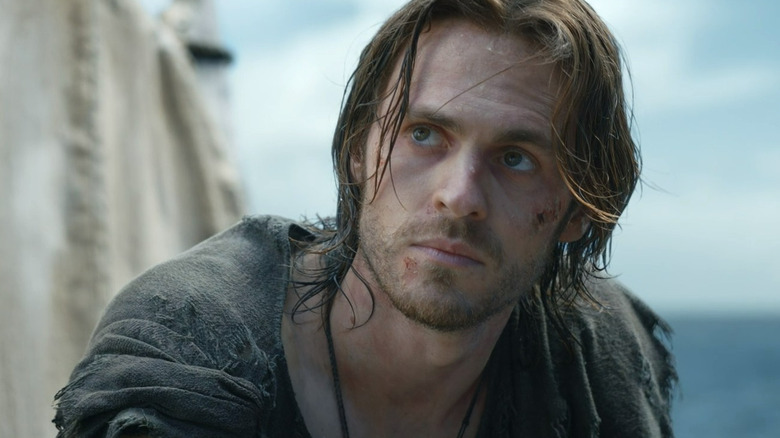 New Sauron scoops for The Rings of Power Season 2
Mae Govannen, Mellyn
After just one week we're back with the scoops about The Rings of Power Season 2, and the protagonist, after some time, is once again him: the Dark Lord Sauron. Without wasting any more time, lets dive into the latest news.
This Sunday on TSAS #TheRingsOfPower Scoops pic.twitter.com/bJKEDjeiRy

— Fellowship of Fans (@FellowshipFans) November 1, 2023
New Sauron Human Form Scoops for The Rings of Power Season 2
Excl: Sauron will switch forms and fight Adar using his Halbrand form (Charlie Vickers) and Original form (TBC) in one of the early episodes. This is the same scene but actors filmed on separate days.
Excl: Amelia Kenworthy will play an evil ally to Halbrand in The Rings of Power Season 2. In some scenes she wears a robe similar to Halbrand's from Season 1.
Excl: Charlie Vickers has been rehearsing from a lot of dictator speeches for the Rings of Power season 2. This is due to the fact he will be giving many serious speeches to the villagers of human settlements.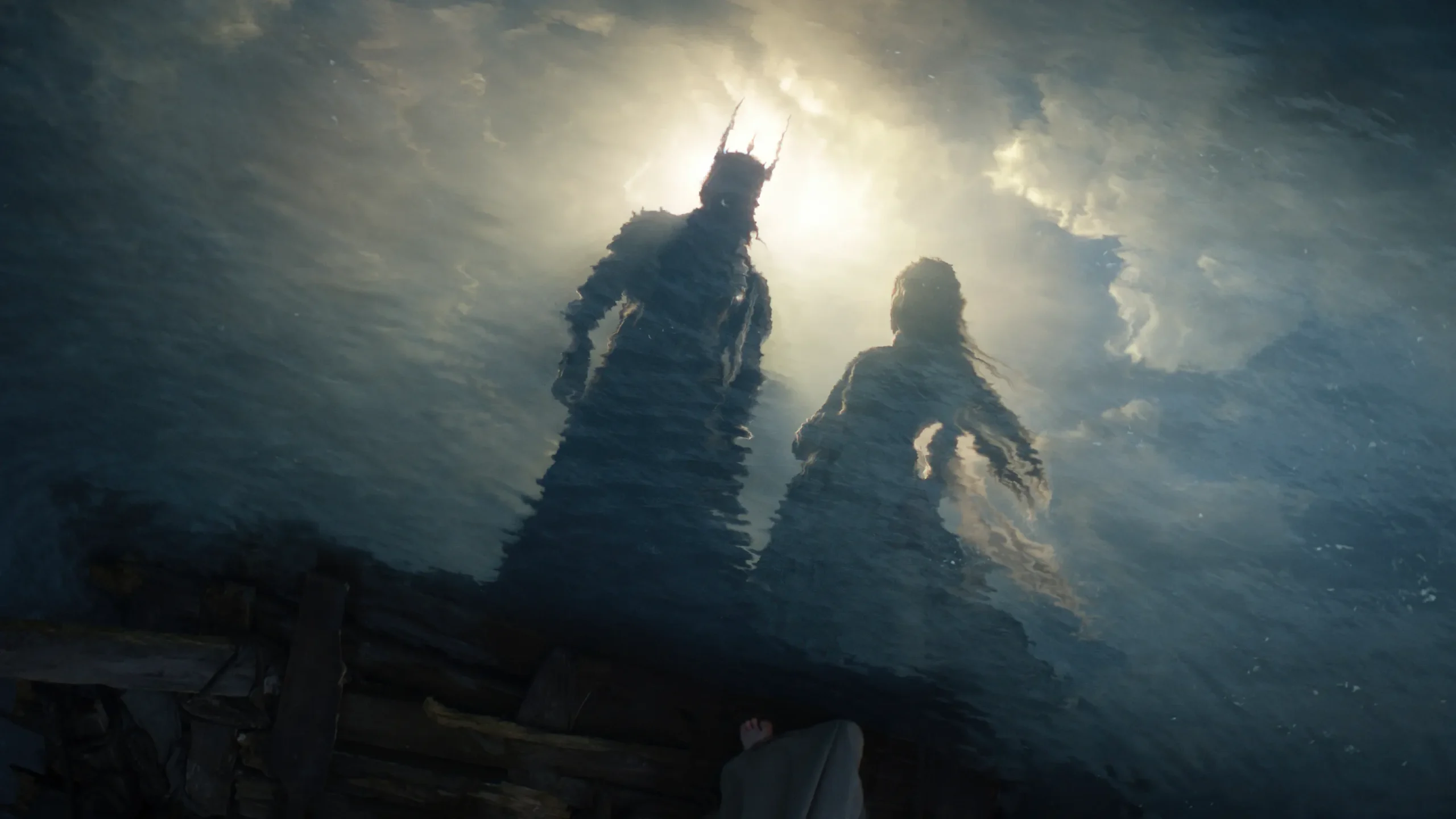 As we had already come to understand during the first season, Sauron and Adar have a history, and it seems that we will delve into it in the course of the second season. Their relationship will presumably be one of the central themes of the upcoming season's early episodes, and it will be crucial to understand what happened in their past.
And what do you think of these new updates? What has piqued your interest the most? Write your opinion in the comments under the Scoop posts.