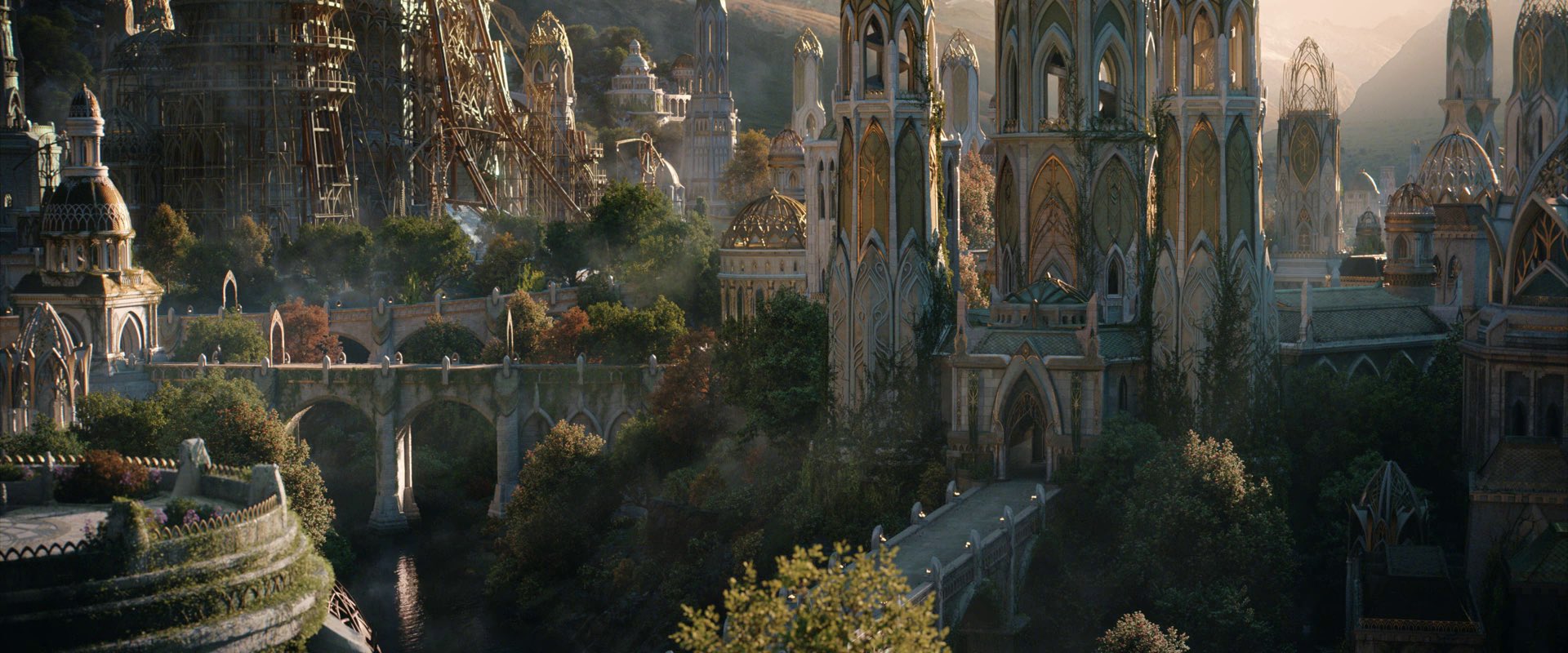 Excl: 2 New The Rings Of Power Season 2 Characters and Actor Revealed
On the Second Age Show available on Youtube the latest scoops have been released for The Lord of the Rings the Rings of Power season 2.
The first scoop is "EXCL: In season 2 we will meet a new elven character called Mirdania a female protagonist". This would be the second on screen female elf we have seen after Galadriel in The Rings Of Power and is of course an original character. Some speculation on this role has been linked towards the 'Gwaith-I-Mirdain' the forging guild and craftsmen of Eregion due to the name having 'Mirdan' in it. In regards to the actor to play this role, it is limited to the 3 released female actors, Nia Towle, Selina Lo and Amelia Kenworthy.
The Next scoop is EXCL: In season 2 we will be meeting a new human character called 'DIARMID' played by Cast member Nicholas Woodeson. Speculation surrounding this role mainly revolves around him being a character from Pelargir that we may see in season 2.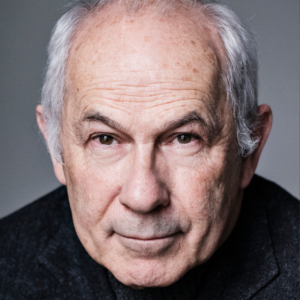 The new actor who has joined the cast of the Rings of Power Season 2 is Cameron Anderson the English actor and his character is currently unknown.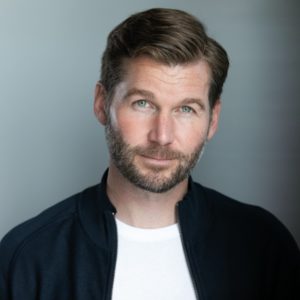 The Second Age Show premieres on Sundays at 6:30 PM UK Time with the latest scoops for the Lord Of The Rings The Rings Of Power.