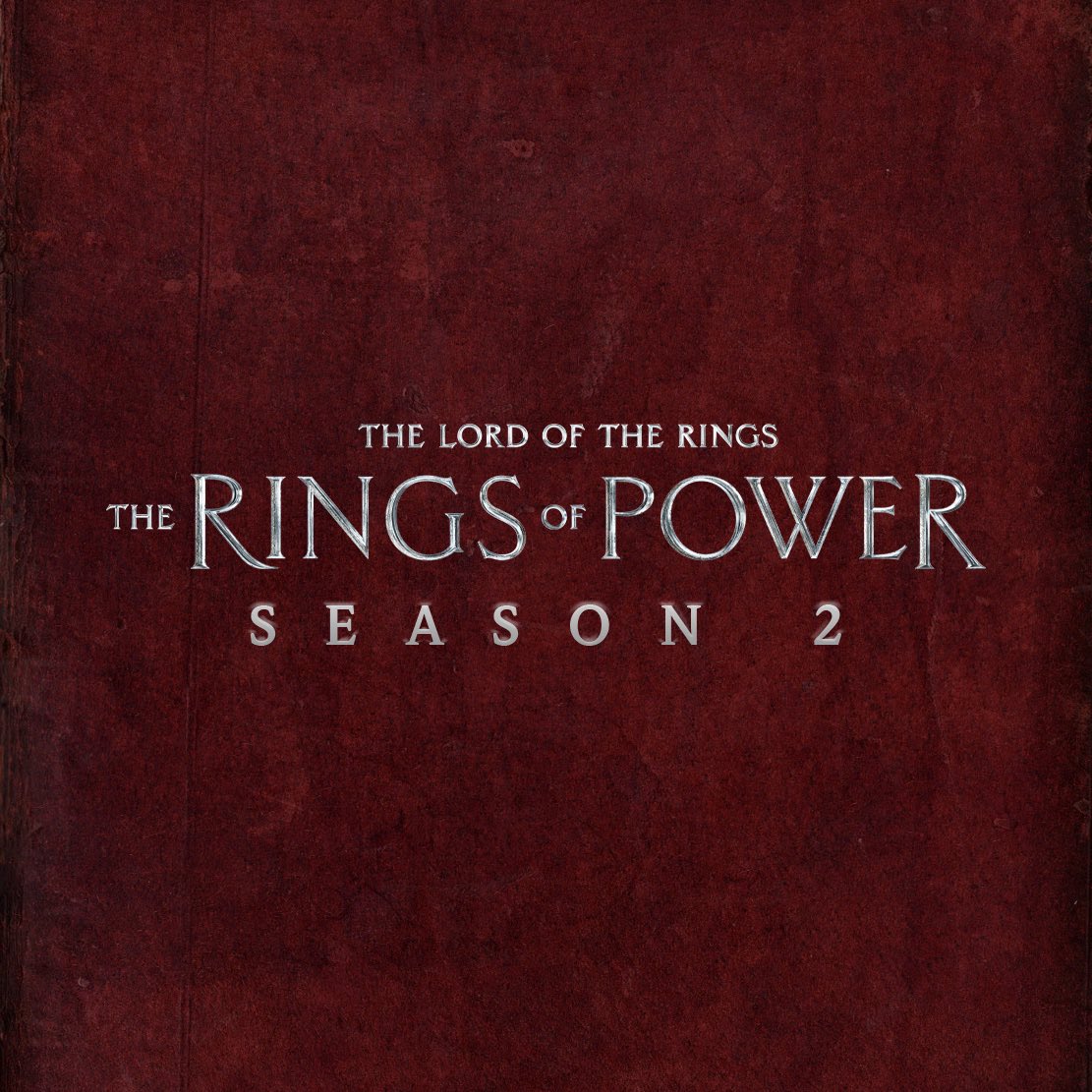 Post- Production Deadline Revealed For The Rings Of Power season 2 (Exclusive)
Mae Govannen Mellyn!
Welcome back to our space dedicated to the latest leaks concerning the production of The Rings of Power Season 2. Today we have three very special pieces of news, mainly focused on the technical aspects of the production. We have also learned for sure that Cirdan (yes, you got it right) will be present from the first episode of the next season! So, without wasting any more time, lets dive into the scoops.
The Second Age Show returns this Sunday with 3 fun scoops including context to a question we have been asked the most! 🗓️#TheRingsOfPower pic.twitter.com/VtmidaTCZc

— Fellowship of Fans (@FellowshipFans) October 4, 2023
Three new fun scoop for The Rings of Power Season 2
Excl: The initial timeframe for The Rings of Power Season 2 to be completed is June 2024 (subject to change depending on post- production). For context, The Rings of Power Season 1 was completed in May 2022 and released September 2nd 2022.
Excl: The Showrunners especially chose to be on set the same day as when both Sauron actors Charlie Vickers (Halbrand) & (Original form Sauron) were on the same set. Though it is unknown whether they were in the exact same scene. Important scenes were filmed this day. This scene was filmed before the WGA Writer's Strike
Excl: Círdan the Shipwright will appear in episode 1 of The Lord of the Rings: The Rings of Power Season 2.