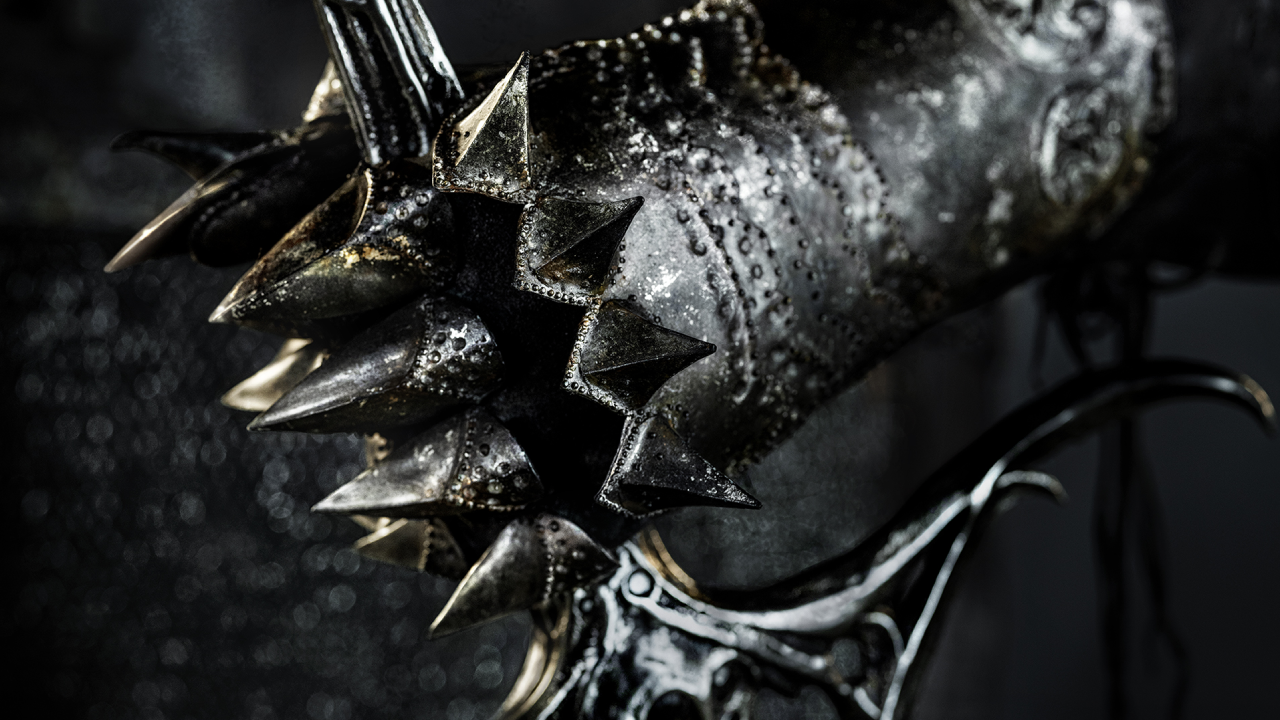 The corruption of the elves and Adar's (Potential?) origins: Francesco Lionetti
There are less than four months to go until the release of "The Rings of Power", and the controversy inherent in some of the choices presented by Amazon now remain to rage incessantly. One of the elements that most frightens the fandom is Adar's character, feared right from the start for being something "new" and "non-canonical" to Tolkien's writings, an element that has contributed to fueling the doubts fidelity of the show. We therefore try to make an analysis of the situation based on what we know, and to hypothesize what we are going to see.
Who is Adar?
From the information currently in ours, Adar is a corrupted elf who will serve as the first season antagonist of the series. He will lead an unspecified number of orcs and will attack a village of men in search of a talisman of great value. The word "Adar", in Sindarin language, means "Father", and hence it will be used as a real battle cry by the orcs themselves. We are faced with something unusual compared to the texts, since Tolkien never talks about dark elves or converted to evil while keeping their normal features. Amazon has therefore decided, in all likelihood, to give flexibility to the concept of "corruption", trying to create a character that can not only be good on screen, but also be, in a sense, consistent with the mythology in question. From the works of the "professor" we learn that it was Melkor who corrupted the elves in body and mind, but this practice led to the origin of the orcs, and it is therefore strange to imagine that an elf may not be able to change following the process.