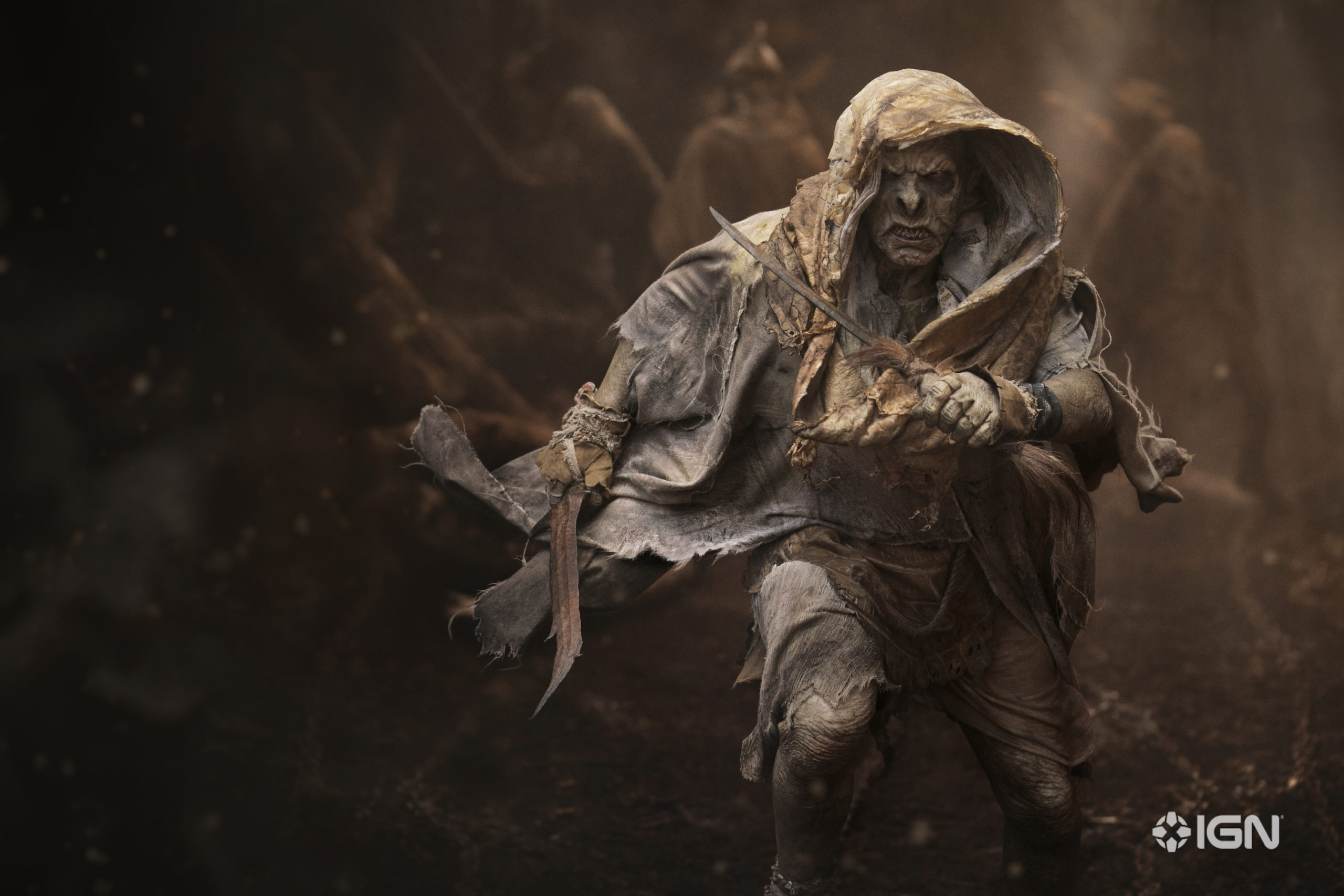 Orcs and battle Scoops For The Rings of Power Season 2 (Exclusive)
Mae govannen, Mellyn
First of all, welcome all to another appointment with the scoops for the The Rings of Power Season 2. Today we have some very spicy and interesting news about the orcs and some battle moments of the next season of the show. So, without wasting time, make yourself comfortable and lets dive into the latest leaks.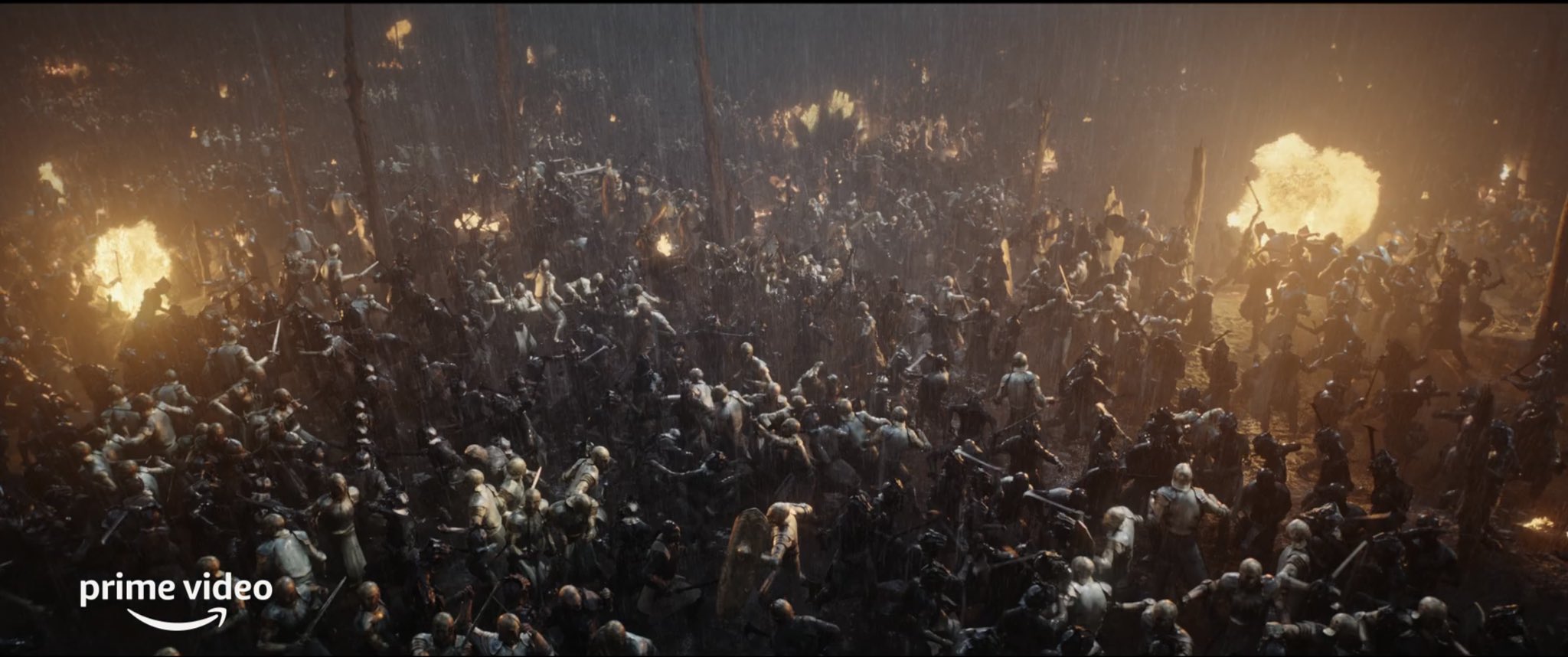 New orcs and battle scoops for The Rings of Power Season 2
Excl: Adar will have a new Orc Commander called "Laz" in The Rings Of Power Season 2 who is seen as Adar's 'right hand man'
Excl: There will be a cool battle set piece moment between Adar (Sam Hazeldine) Elrond (Robert Aramayo), Laz (Orc) and a working trebuchet.
Excl: Galadriel will face off against a "Berserker Orc" which is said to be massive and almost 2 metres tall. A similar comparison was made to the Giant Infected creature (Bloater) in episode 5 of 'The Last of Us'.
Excl: Charlotte Brandstrom is the director of episode 7 but Vic Armstrong (from season 1) is the second unit director.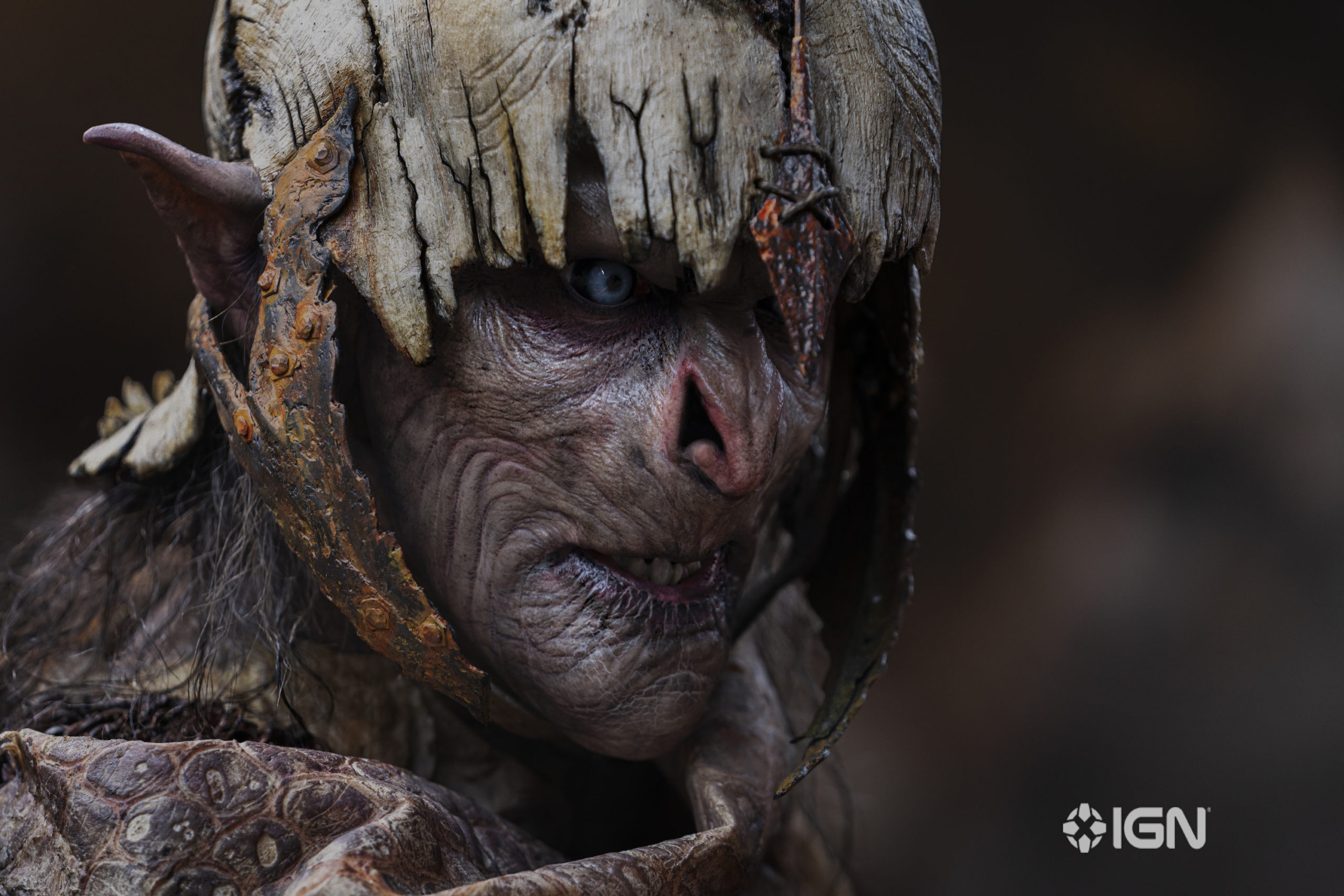 Thoughts and analysis
Wow, finally some intriguing action moments. First of all it is pretty logic that Adar elects a commander for his orcs, and i'm expecting a great and charismatic warrior for this part. We know that at a certain moment of the S2 the forces of the elves will face Adar's army, and this will generate one or more battles during the season. Honestly i can't wait to see Elrond in action, because he is one of the most important and powerful elves of the History of Middle Earth, and see him in battle is a very rare event. We will also see Galadriel in an epic fight  against a Huge Berserker Orc, that, in my opinion, will be very similar to that one who fought against Arondir in the Southlands, but higher. The comparison with the Bloater from The Last of Us makes me think that we will see a very monstrous orc, and wow, now I'm very curious to see this duel and how our blonde Noldor will face this enemy.
The Rings of Power Season 2 seems already really, really interesting. Sauron as the main character, Annatar true form, Shelob return, important battles and a darker atmosphere are, in my opinion, a very good start for this second step in the Second Age, and now we cant wait to know more about Numenor and the Dwarves.