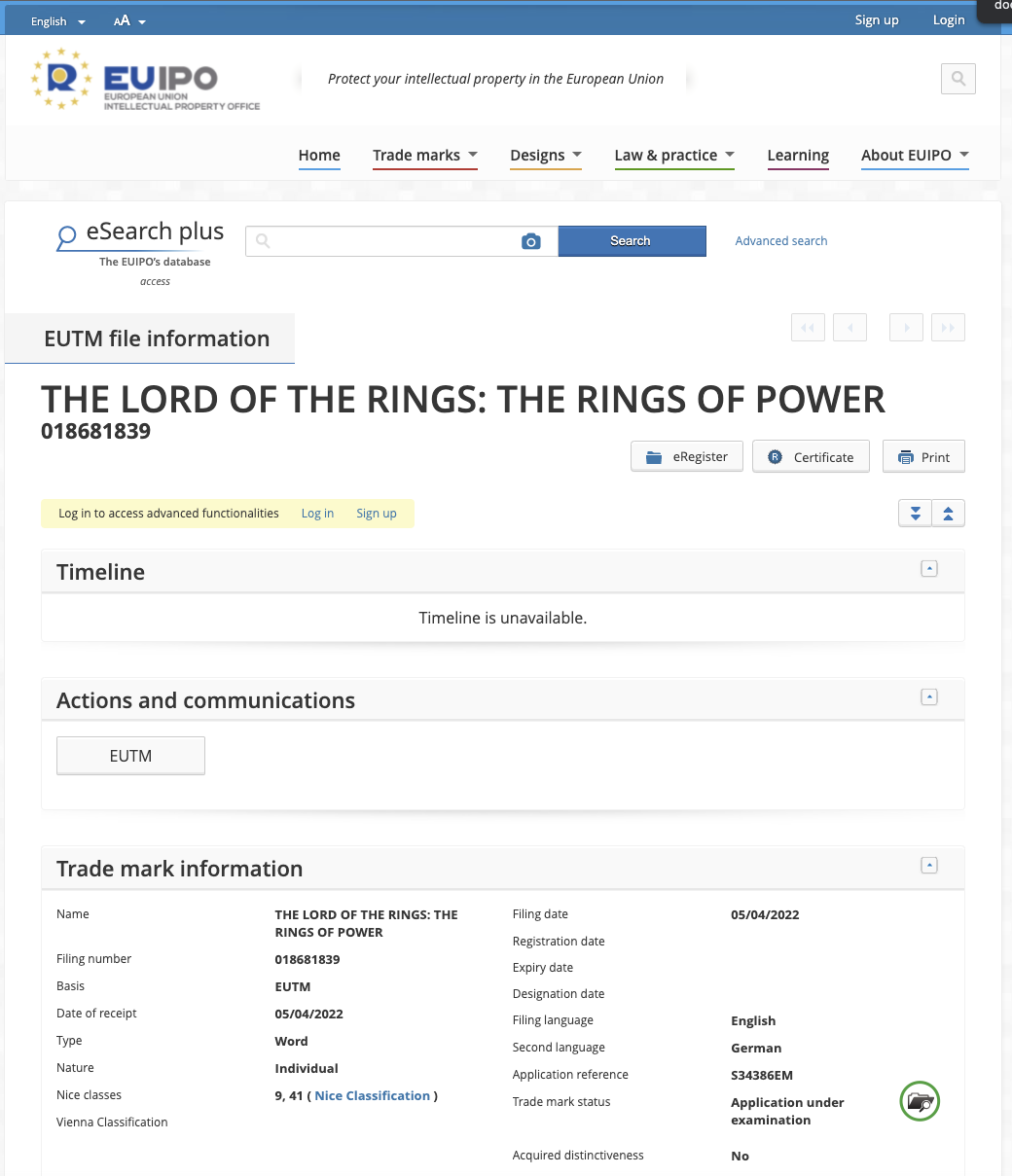 New Middle-earth Games?
Folks,
A new string of leaks has pointed us in the direction of some new interesting information around video games rights as it pertains to Middle-earth. Check out the images below.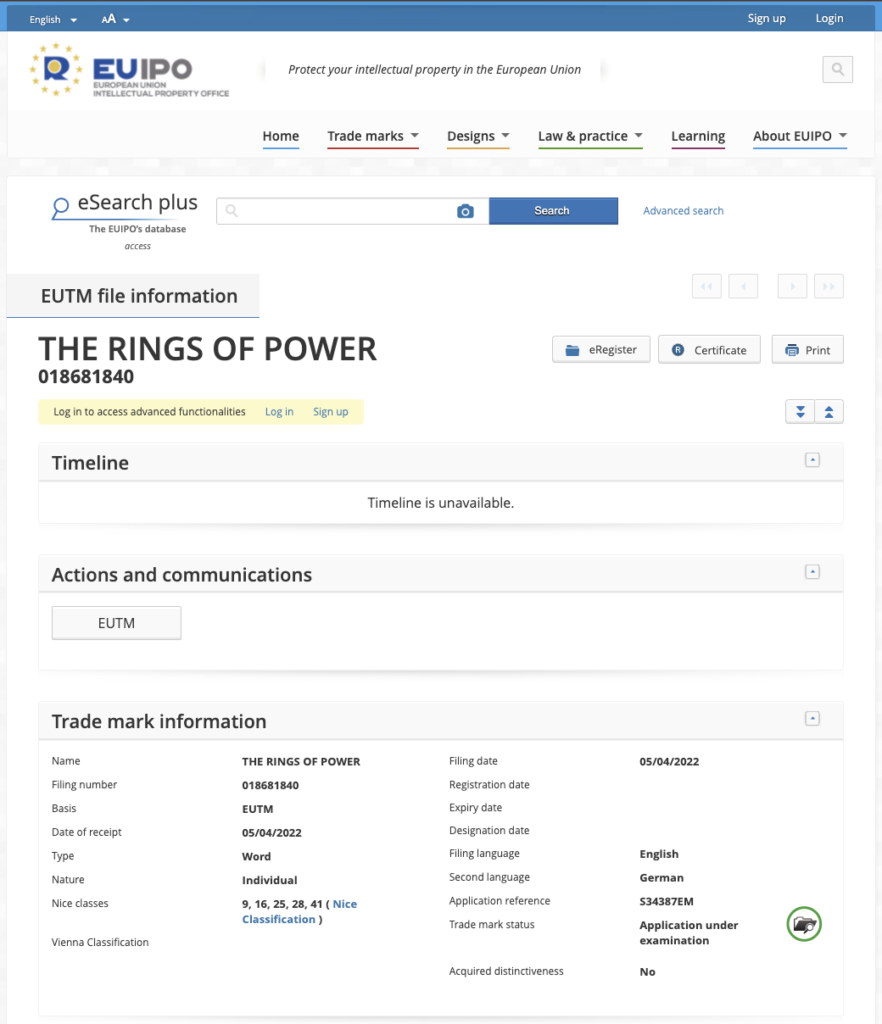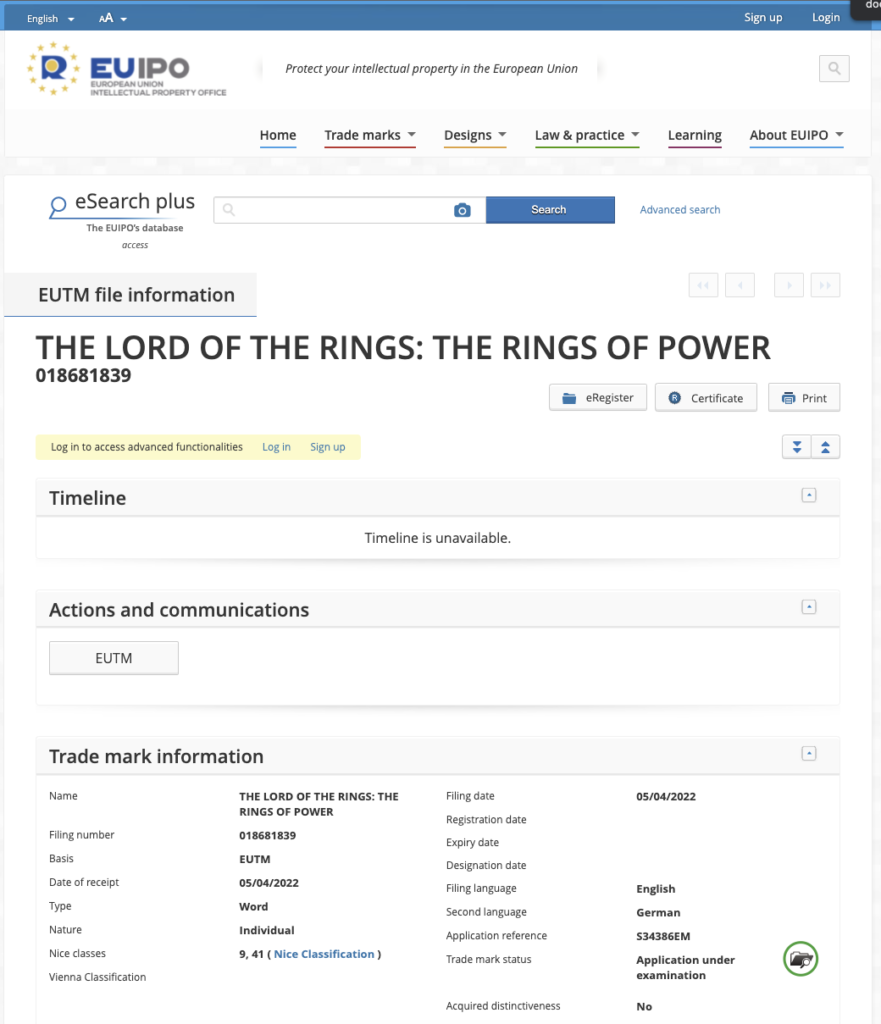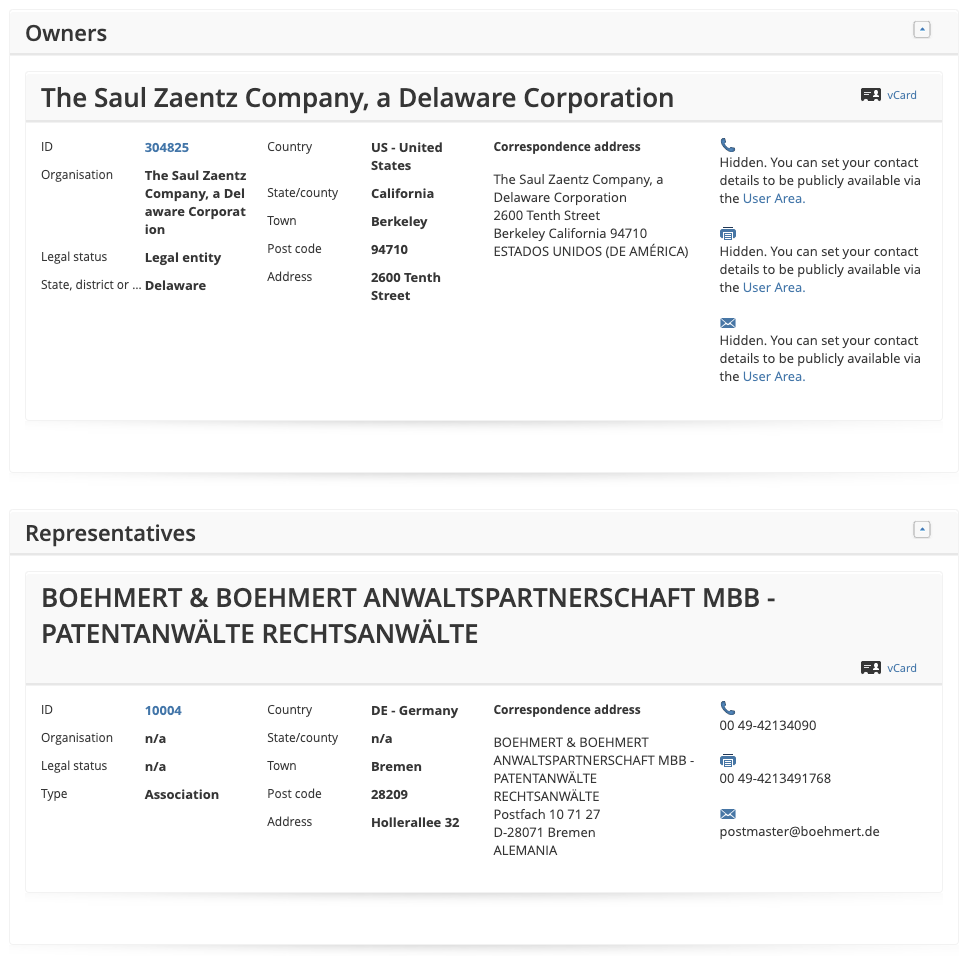 A redditor that goes by LongJonSilver who is a part of the subreddit LeaksAndRumors shared these to the LOTR_on_Prime subreddit earlier today. We will take some time to gather our thoughts and speculate on what this could mean in one of our next videos!