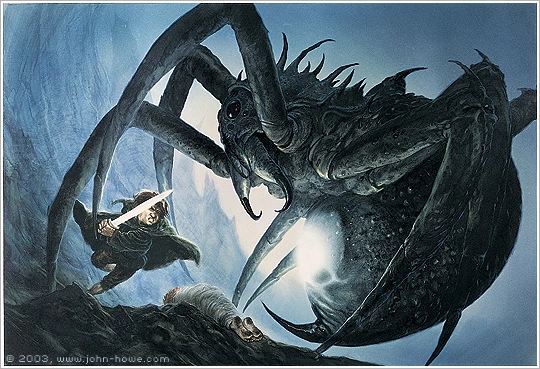 LOTR Character Returning To The Rings Of Power Season 2 (Exclusive)
Hi fellowship! And welcome back to our usual appointment dedicated to The Rings of Power leaks. Today's exclusive is really massive, and regards one of the most iconic creatures we've ever seen in Lord of The Rings Trilogy: Shelob. Without wasting any more time, lets dive into the latest news about the show.
The Second Age Show is back returning permanently on Sundays starting this Sunday at 6:30 PM UK/ 1:30 EST on YouTube!

This Sunday we have the our BIGGEST #TheRingsOfPower season 2 scoop so far ? and joining us this Sunday will be @nerdoftherings1

See you then! pic.twitter.com/8yX0OcTnCe

— Fellowship of Fans (@FellowshipFans) May 5, 2023
Exclusive, Shelob will return for the Rings of Power
EXCL: 'YOUNG SHELOB ' is a character featured in 'The Lord of the Rings: The Rings of Power' season 2 with a small role."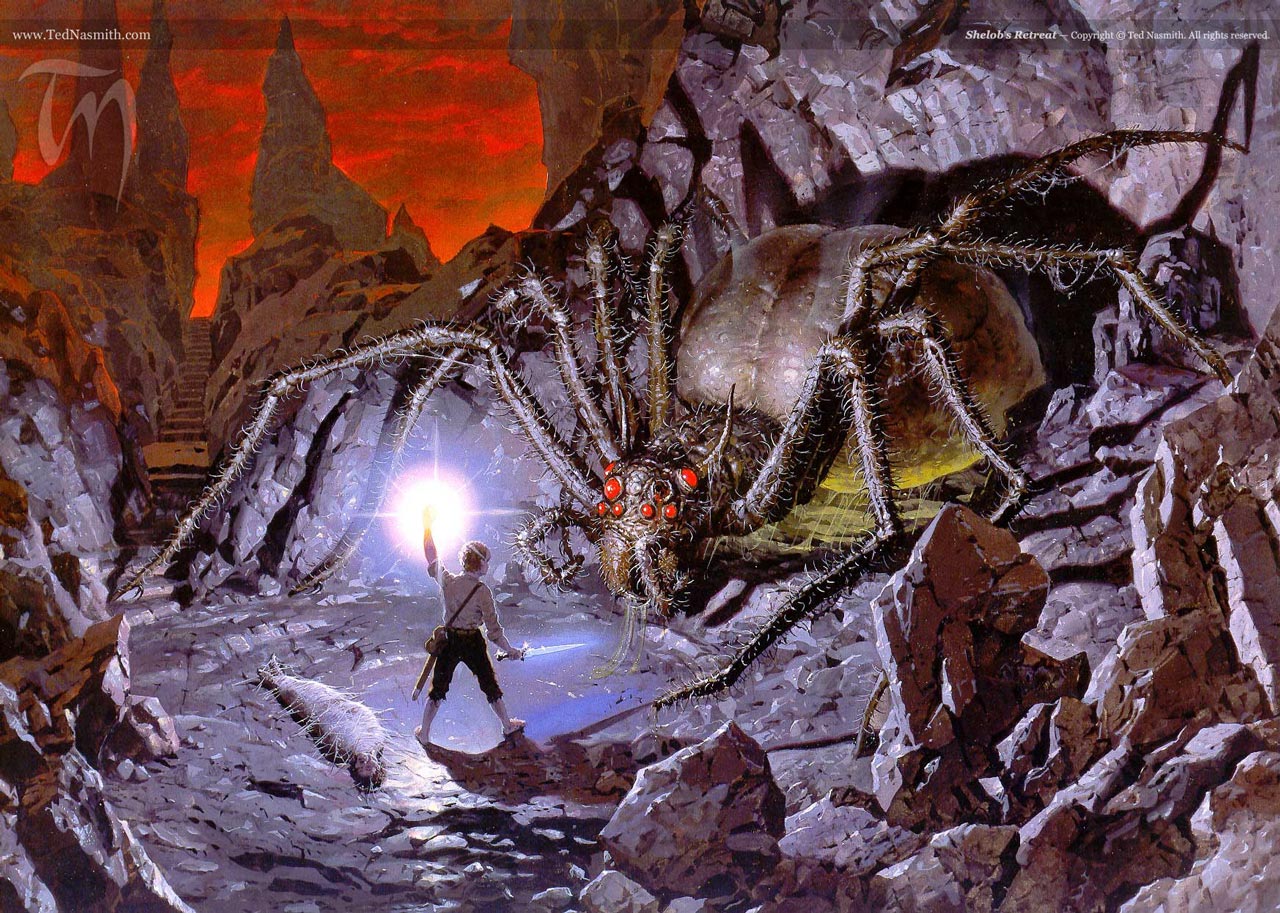 Analysis of the scoops
This is certainly one of the most interestingn scoops we have ever shared so far. As you know Shelob is a spider-like demon that appears in 'Lord of The Rings', and almost manages to kill Frodo in the pass of Cirith Ungol during the events of "The Return of the King". Many of you surely are asking themselves if the presence of Shelob is possible in the Second Age, and to answer this question it is possible, as always, basing our analysis from the books. 
The big demon spider of Mordor is the last daughter of Ungoliant, an evil spirit that in the First Age created the race of spiders and sucked the light of Valinor. The books says clearly (book IV, chapter IX, "Shelob's Lair") that this creature was there from the ancient times, so we can assume that in the Second Age she was already spreading terror in Middle Earth. Probably at that time she was already in Mordor, and this element can be used by the showrunners to create a lot of different situations on screen. We know that Shelob didn't falled on Sauron influence, but for the Dark Lord this was unnecessary, because the position of her nest was pretty strategic for him. In the course of centuries, in fact, the Spider was a great "natural guardian" of that part of Mordor, and this represented a big advantage for Sauron.
But how the shorunners could show us this ancient evil in the series? In my opinion we will follow Sauron in his rise of power, and in that moment we could also see a "Young Shelob" in the Ered Gorgoroth, probably kept on an eye by the Dark Lord and his servants.