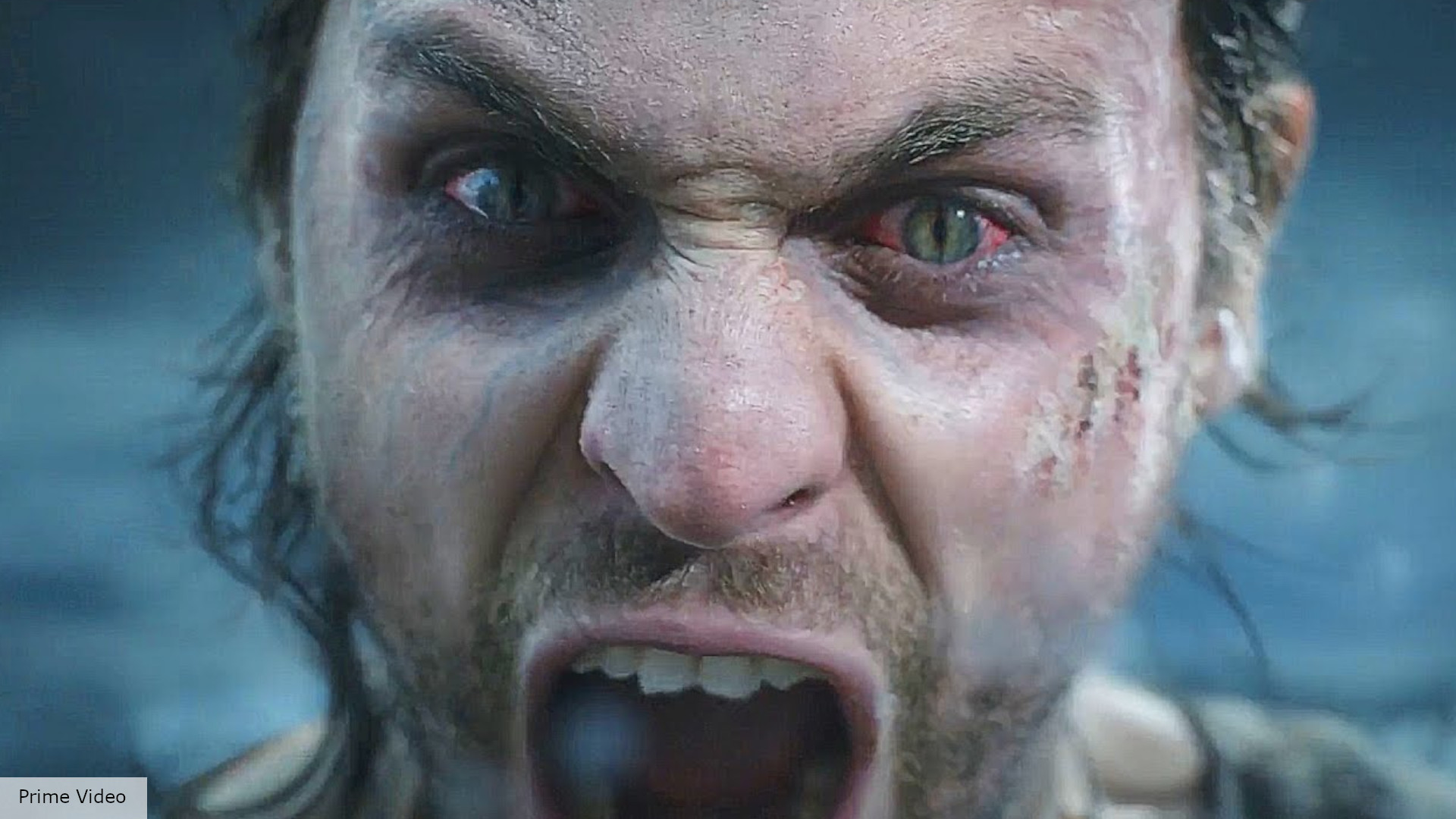 Latest Sauron 'Halbrand' Rumours For The Rings Of Power Season 2 (Exclusive)
Hi everyone, fellowship
Today we are here to give you some interesting leaks and news about the season 2 of The Rings of Power, regarding the Dark Lord Sauron. Without wasting no more time, lets dive into the news, because they are really bomb.
The Second Age Show returns this Sunday at 6:30 PM UK Time with the latest #TheRingsOfPower scoops … which may or may not include this 'guy' below pic.twitter.com/cekeDD7aGX

— Fellowship of Fans (@FellowshipFans) April 6, 2023
Exclusive, new leaks and news about Sauron in The Rings of Power Season 2
EXCL: We can confirm previous reports that there will be 2 different Sauron character forms in The Rings of Power Season 2. However, it is not confirmed yet whether there will be a new actor or if Charlie Vickers will play both roles.
EXCL: Charlie Vickers (Halbrand) has shared scenes with Sam Hazeldine (New Adar) during the early periods of filming of season 2.
EXCL: Halbrand gets really badly injured during the earlier episodes of #TheRingsofPower Season 2
"What do you know of darkness?" #TheRingsOfPower pic.twitter.com/ut6xkdu8EA

— The Lord of the Rings on Prime (@LOTRonPrime) October 19, 2022
Speculation on the leaks:
These leaks and news are really tricking indeed. The confirmation about the multiple-Sauron characters it is really important to understand the writers vision about him. We know from the books that the Dark Lord, in the Second Age, was initially known as "Annatar" (Lord of Gifts from the Quenya), and probably we will see this version of him in the second season of the show.
Using the book as a guide, we can assume that Sauron will travel across the middle earth trying to corrupt all the free peoples and rise his influence in the world. His relationship with Adar will be very important too, because can explain lots of dialogues we heard in Season 1 of the show.
The fact that Halbrand appears injured in the first episodes of the next season is certainly curious. The most concrete hypothesis, to me, is that we could see a flashback about Sauron and Adar, where the "Uruk" tries to kill the Dark Lord (as he said in the episode 6 of the first season). It is very difficult to imagine Sauron wounded in battle, as he is one of the most powerful characters of the entire Arda, but the flashback solution is pretty solid to me, and can potentially explain a lot of thing about the Dark Lord past.