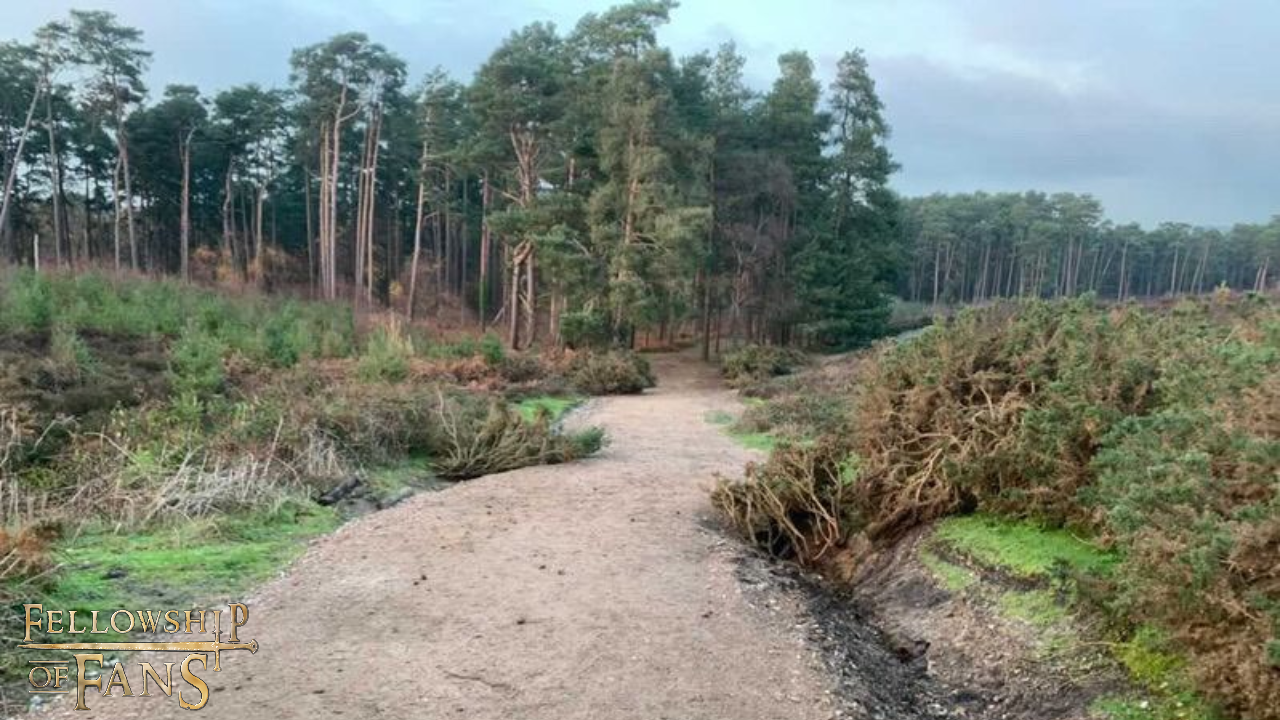 EXCL: Rings Of Power Season 2 Filming Set Report
Filming for season 2 of The Rings of Power is well underway with a lot of the shooting thus far being in studio, but now Amazonhave taken to the beautiful Surrey woods for further outdoor filming. Previous outdoor filming involved Maxim Baldry as Isildur alongside his trusty horse Berek in the broken down Southlands sets.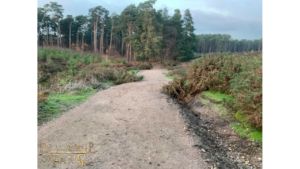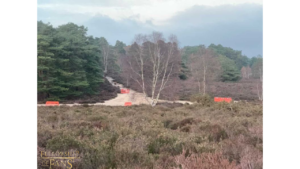 Amazon have spent the last days creating and updating the paths in the forest and even in some places digging up the land for which will be for presumably a travelling scene on these paths. Maybe for a scene in Rhun? Isildur and Berek? Nori and the Stranger on their travels southwards?
Let us know what you think!
Filming for season 2 is scheduled to be for 8 months and is nearly a month and a half has already passed by.
Here are some videos of the surrounding area of the woods which will probably be in the back of a few of the shots we will see in season 2.