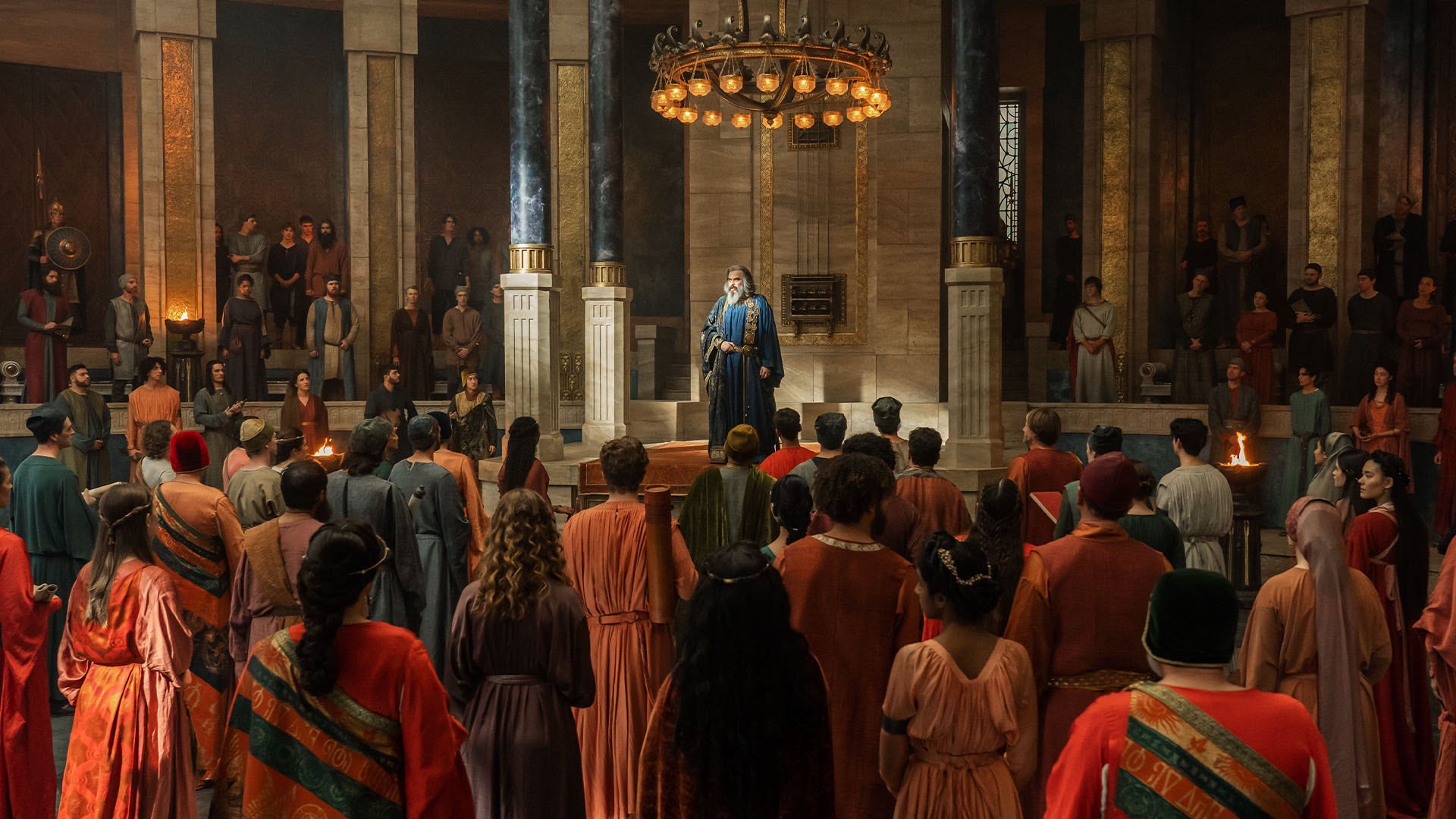 EXCL: New Character and Location Revealed for The Rings Of Power Season 2
Hi all, our beloved fellowship!
The new year has now arrived, and with it also the news regarding the second season of Lord of The Rings: The Rings of Power. We recently discussed some alleged new characters that will make their appearance in the second chapter of the show, and even today we are ready to give you some other little information regarding not only a new character, but also a new location.
It's important to point out that these news come from the latest rumours dedicated to the series, so nothing we're reporting is official. Having said that, let's fasten our seat belts and immerse ourselves in this new news.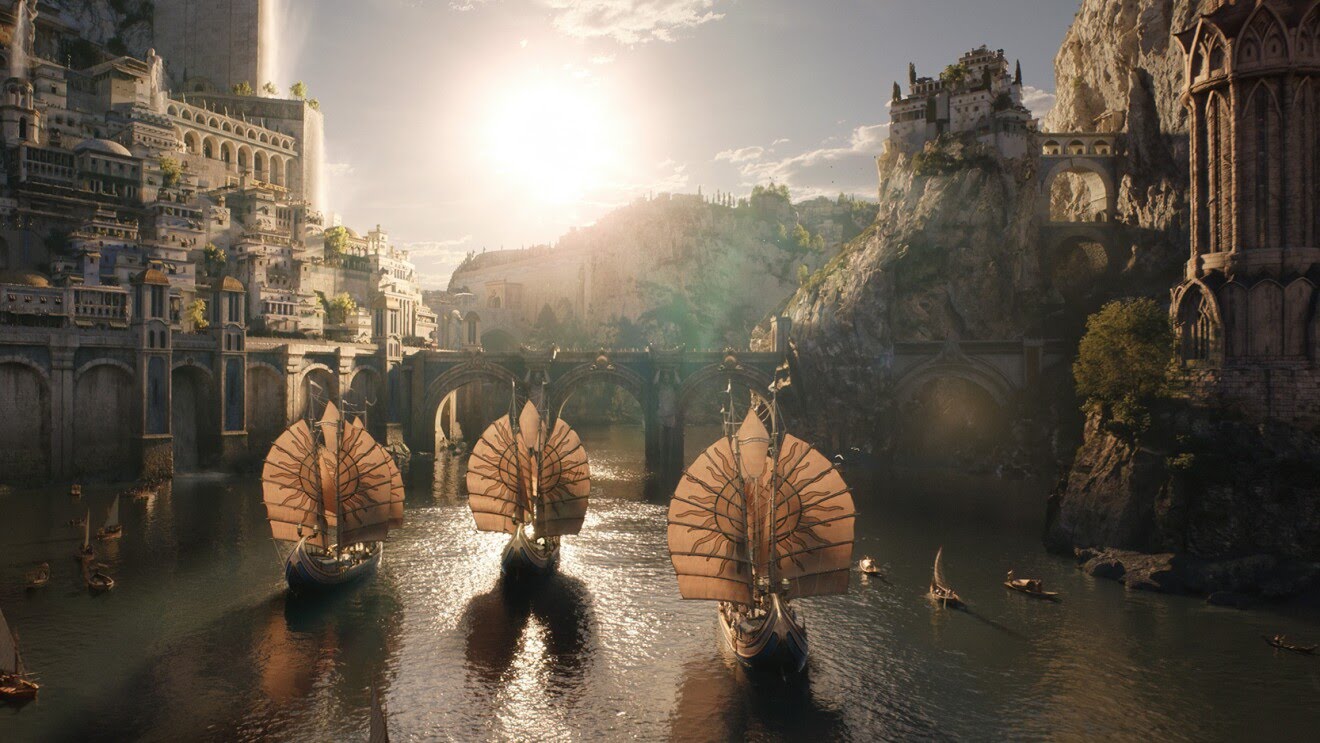 EXCL: Actor William Chubb will play the 'High Priest of Numenor' in season 2 of 'The Lord of the Rings: The Rings of Power'
EXCL: There is a new Numenorean character called 'LORD BELZAGAR' in season 2 and it's unconfirmed whether this is the same 'High Priest' character that William Chubb could play, but is a possibility.
EXCL: A new location in #TheRingsOfPower Season 2 is 'TELPERIEN BAY'. It is unconfirmed whether this location is on Numenor or Middle-earth.
This Sunday on the Second Age Show we have some interesting and potentially exciting #TheRingsOfPower scoops including a new character which is technically a canon character in season 2 and a new location.

6:30 PM UK Time Premiere pic.twitter.com/qLlpvGUgE2

— Fellowship of Fans (@FellowshipFans) January 20, 2023
Analysis and toughts about the leaks
What we have before us is really very interesting. The leaks speaks of a High Priest of Numenor, called Belzagar, and a new location that takes the name of Telperien Bay, both elements that could be very important in the economy of the second season, and in particular in the collapse of Numenor itself.
Starting as always from the books, we know that Sauron, having surrendered to the power of Numenor, cleverly decided to be captured and to corrupt the kingdom from inside, leading to madness guess who? Yes, that's right, Ar Pharazon. Belzagar could therefore be the high priest of the cult of Morgoth and therefore trusted man of the Dark Lord himself. The end of the first season has left the mighty realm of men in a rather strange state, which is worth reflecting on and launching some hypotheses. Miriel has returned from her expedition to Mordor blind and with the loss of several men, including Isildur, who is now presumed dead. Pharazon witnessed the death of King Tar-Palantir with his own eyes, and when he sees the condition of his cousin, he may look the situation as an opportunity to rise to power.
Pharazon has proven himself a keen strategist and is loved by the people, and these qualities could allow him to rise to power with an extreme ease. At that point he could exploit his military power to make agreements with the elves and take advantage of them, and then, at some point, kidnap Sauron and begin the definitive decline of his kingdom. Is it therefore possible that the second season already reaches the corruption of Sauron? Yes, it may be, given that there will be five total seasons and there is so much to show, but at this point we are very curious to understand how everything will be staged.