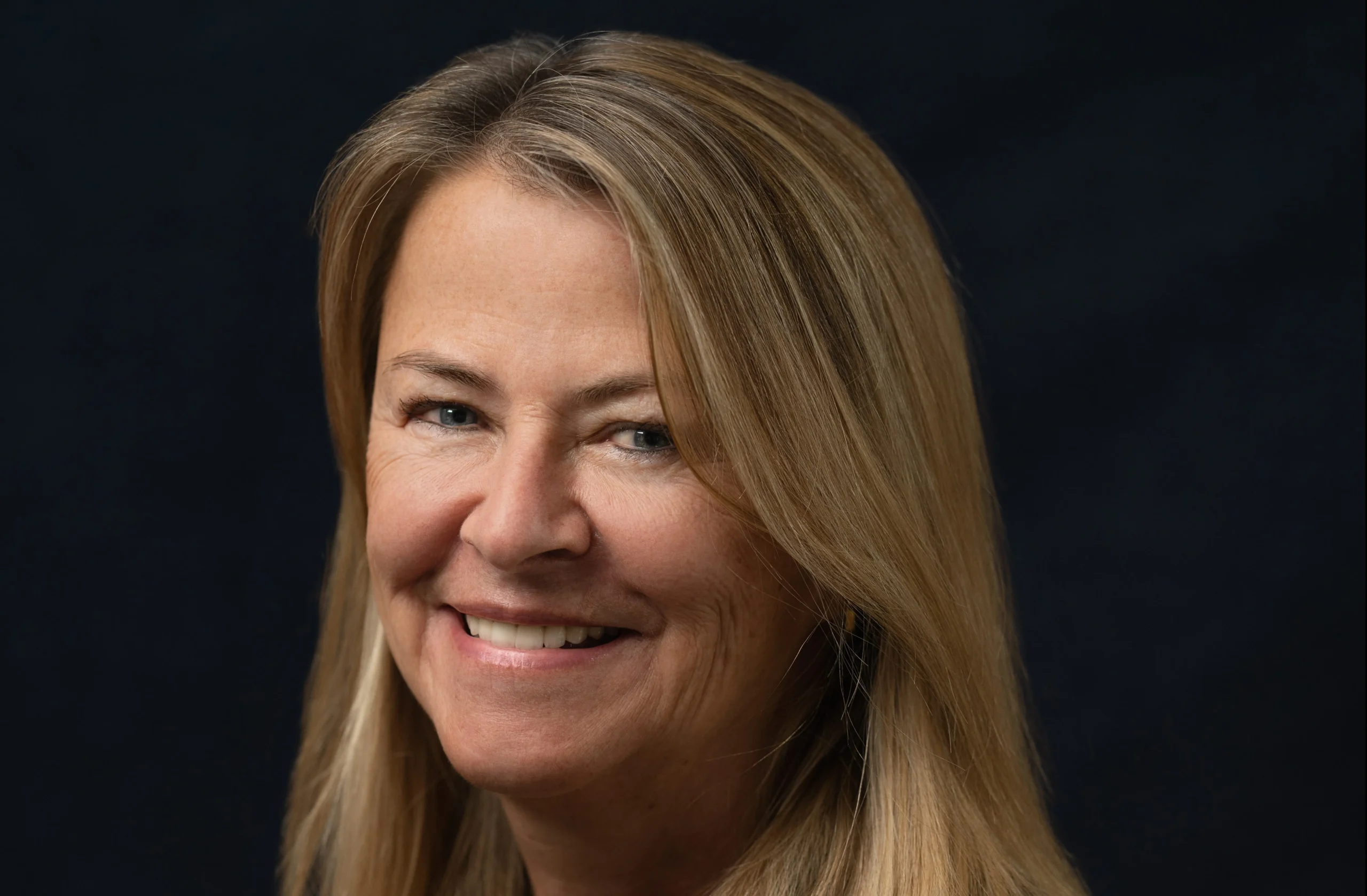 Rings of Power Season 2 Director Teases Big Battles, Explosive Moments & More!
The second season of The Rings of Power finished filming a few months ago, and curiosity about what we are going to see is inevitably starting to grow. In the last months we have learned of a huge two-episode battle for the season finale, which will involve the Elven kingdom of Eregion and the forces of Sauron, an event that could be very important and impactful for the show. Confirming this big clash and talking about the upcoming season was Swedish director Charlotte Brändström, during a recent interview with MovieZine. Here are her words.
🚨BREAKING: Director Charlotte Brandstrom confirms she will be directing episodes 1,2,7,8.

Last 2 episodes are quite connected time wise and there will be a giant battle towards the end of episode 7.

There is a very explosive end to the season

Episode 1 is a little more… pic.twitter.com/sGN9zm6kFZ

— Fellowship of Fans (@FellowshipFans) September 9, 2023
The Rings of Power Season 2: Charlotte Brändström teases Big Battles, Explosive Moments & More!
"I would probably say that the last two [episodes] are a bit more connected, at least time wise, I must say. And there I had a giant battle again, towards the end of the seventh episode. The first episode is a little more stand-alone. I directed the first and third and the seventh and eighth. The plot in the first and third builds up what is to happen and is a bit more self-contained, but there is a lot going on in the seventh and eighth episodes. It's a very explosive end to the season".