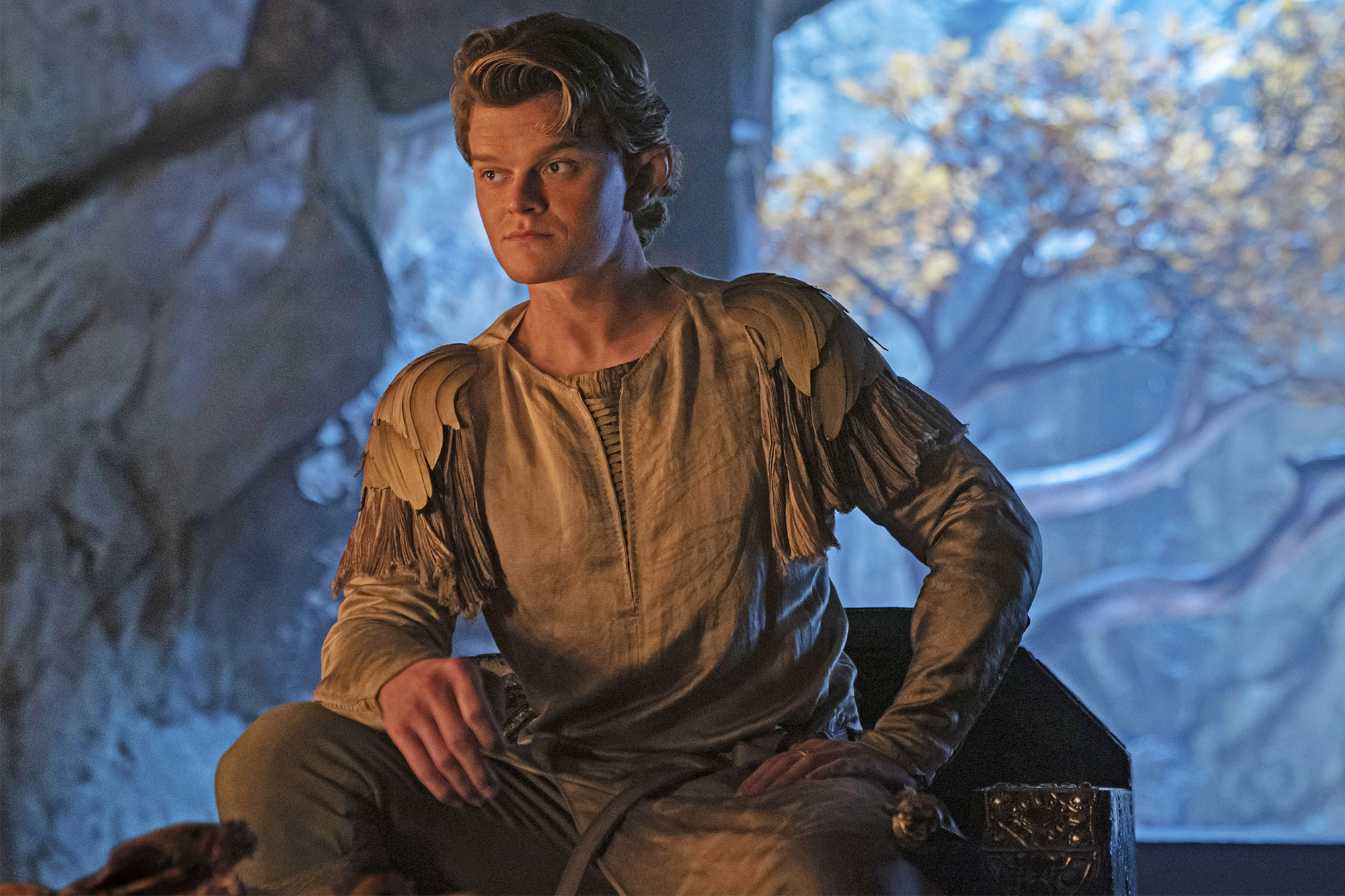 Praised Actor Performances In The Rings of Power Season 2
Mae govannen, mellyn
Today we are going to talk about some of the most interesting rumours and curiosities about actor performances in The Rings of Power Season 2. We know so far that you're very interested to this side of the show, and we've thinked that this type of format/idea could be really interesting even for the future. So, without wasting time, lets get into it.
🧵As there is no TSAS/ scoops for #TheRingsOfPower this Sunday, here instead is a list of actors who we have heard have given excellent or stand out performances in season 2!

1. Adar (Recast) Sam Hazeldine
We have been hearing particularly great things about Sam who despite the… pic.twitter.com/emUCQiR5hW

— Fellowship of Fans (@FellowshipFans) July 23, 2023
The Rings of Power Season 2, rumours and curiosities about actor performances
Adar (Recast) – Sam Hazeldine
"We have been hearing particularly great things about Sam who despite the recast has made the role his own now with even more threat. Adar is a big part of this second season". This is a very important news for the show, as Adar was undoubtly one of the peaks of the Season 1, and his role is crucial in the story. Sam had the difficoult task to take this role from Joseph Mawle, who is a very talented and an extraordinary actor, and if he achieved to bring the character on a next level we're going to love him so much. Honestly we cannot wait to see Sam on screen.
"Just like we said in a similar thread we did for S1 where we stated internally that people thought Ismael had star potential and could be the face of the show, for season 2 we have heard the same things but this time for Calam Lynch". Another good one here. The character of Celeborn is certainly one of the most anticipated of the show, and consecuently there will be always a lot of pressure around him. Calam is a very talented actor, perfectly able to manage it, and these rumours confirms that he is going to be a star of this show.
"Charlie Vickers foremost loves the lore and the books and we have heard that he has been particularly good in transitioning his performance from a more comedic/rogue- like performance in season 1 to a more serious and threatening character style". Sauron is probably the most important character of the show, and honestly we are glad that Charlie Vickers was chosen for this role. In the S1 the Dark Lord was one of the most well-managed and interesting characters of the show, and the australian was terrific in the part. For S2 is necessary to bring this potrayal on a new level of evil and intensity, and we have no doubts that Vickers will easely achieve this, as he's an addicted and expert of the books.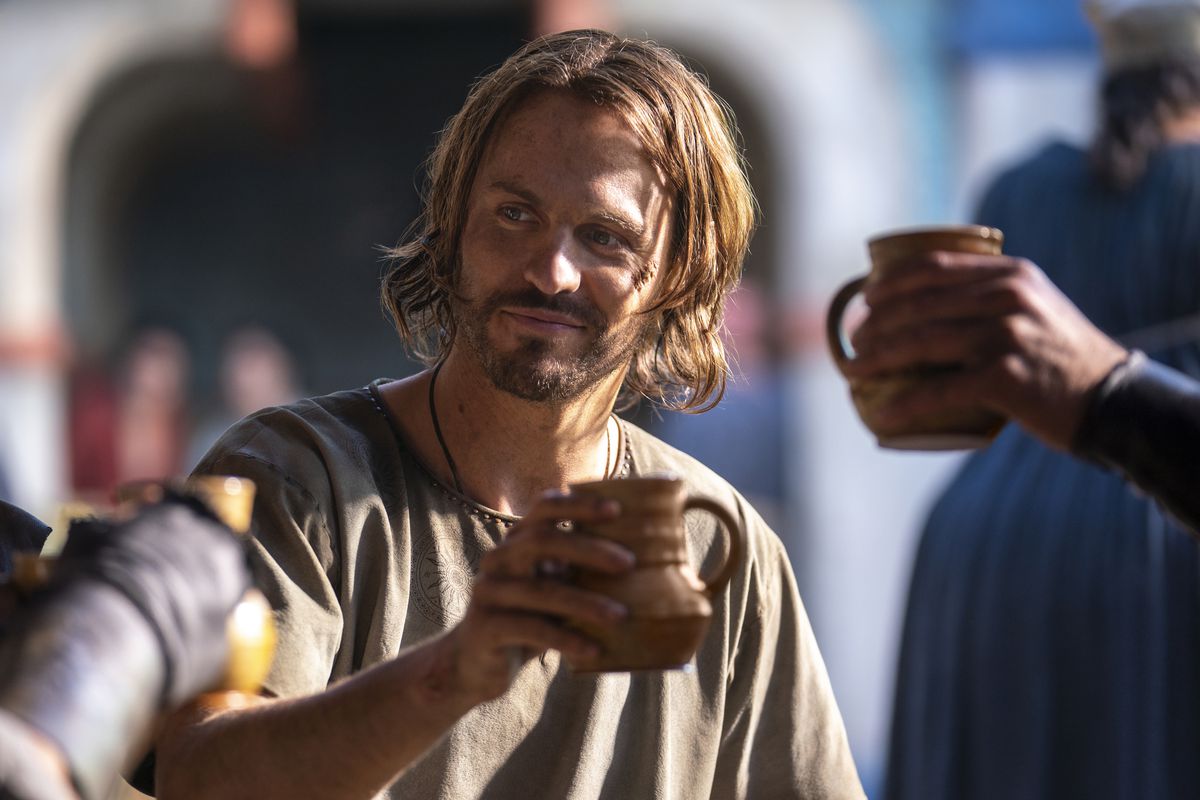 Heyla (Codename) – Nia Towle
"Not much has been revealed about Nia Towle's performance at except the leaked picture but we have heard that she is a terrific actor and delivered with her role this season". There is not much to say in this case. Obviously we are so happy for the rumours about her performances, but the character is a huge mystery for now, and we cant wait to discover more about her. The fact that she is involved in Isildur storyline make me think that she will have a very important role to play.
Nori Elanor Brandyfoot – Markella Kavenagh
"Markella was great in season 1 and we have heard this has translated to season 2, but we have heard that she particularly cares about the quality of the dialogue and has been vocal about it". Nori Brandyfoot's role was crucial in the first season, because her friendship with the Stranger is a clear reference to the friendship that Gandalf will develop with the Hobbits during the Third Age. Her performances was emotional, intense and perfectly in line with the Hobbit nature, not only in terms of dialogues but also for her interpretation. The S2 will be completely different for her, but we are very curious to see how she developed her character.
"The reason we have included Robert Aramayo on this list is because he loves the books to death and was particularly upset with the reaction to season 1 and is now very serious when on set and in character (before shooting) so he can deliver the best performance when the cameras roll. Though it's been clarified it's not at the level of a method actor but he wants the best for the show and is very passionate which translates to his acting technique". Elrond was the peak of the S1 and one of the most beloved characters of the show: i think this explains very well how good he has worked for this role. Robert has perfectly catched the spirit of the character, that Tolkien often described as smart and pure. His reaction to the critics shows how he's passionate and a lover of J.R.R books, and in S2 we are going to see another important aspect of this huge character. Can't wait to see him on screen.