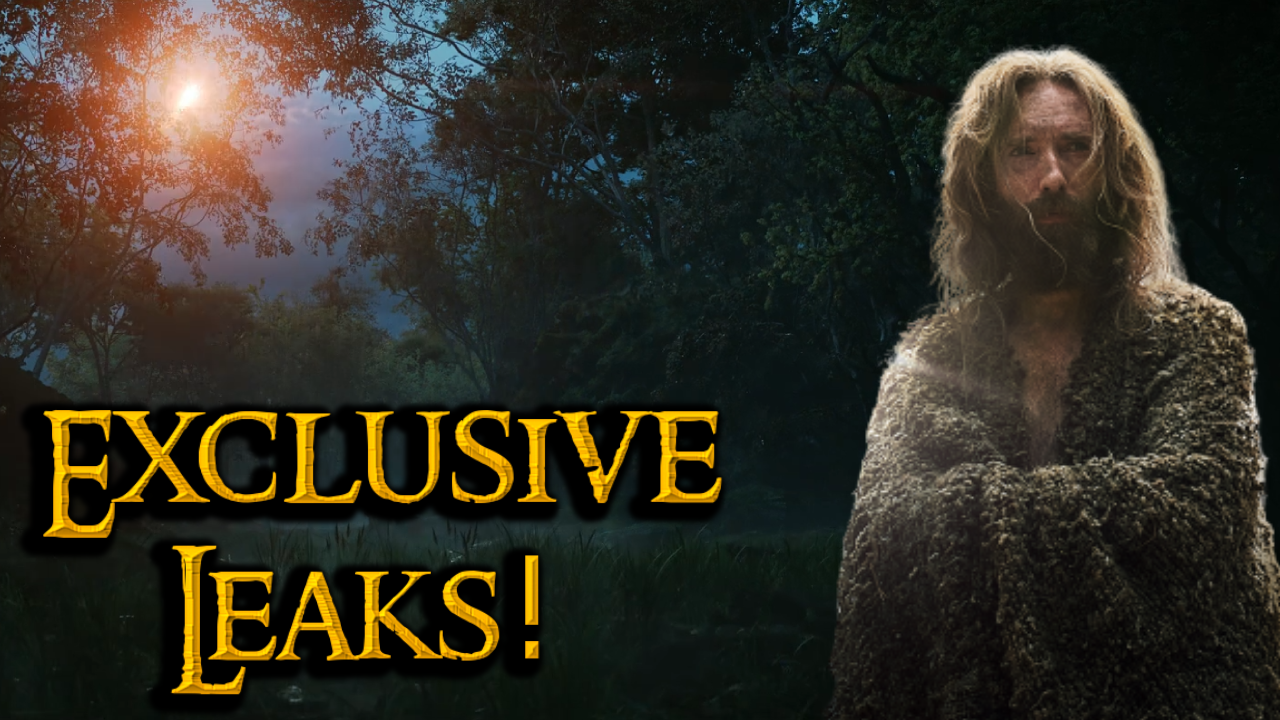 Meteor Man and Ent Leaks for the Rings of Power (Exclusive)
On the last episode of the Second Age show before the premiere of the Rings of Power we have 5 updates and leaks for the upcoming show. Spoilers ahead:
EXCL: Meteor man was at Bronwyn's village during one of the raids. A heavily emotional scene was said to be taken here.
EXCL: Meteor man will through the season use his powers to save the Harfoots from people trying to attack them both.
EXCL: There will be entwives in the earlier episodes of the the Rings of Power and will be linked to the Harfoot storyline.
EXCL: Ian Blackburn will play  a friend of Theo in the Rings of Power.
EXCL: There is another Silvan elf in the exact same armour as Arondir at the human village settlement.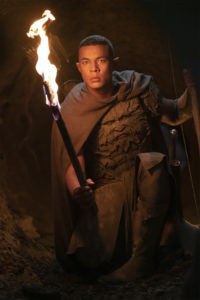 The Rings of Power Premieres September 2nd on Prime Video.