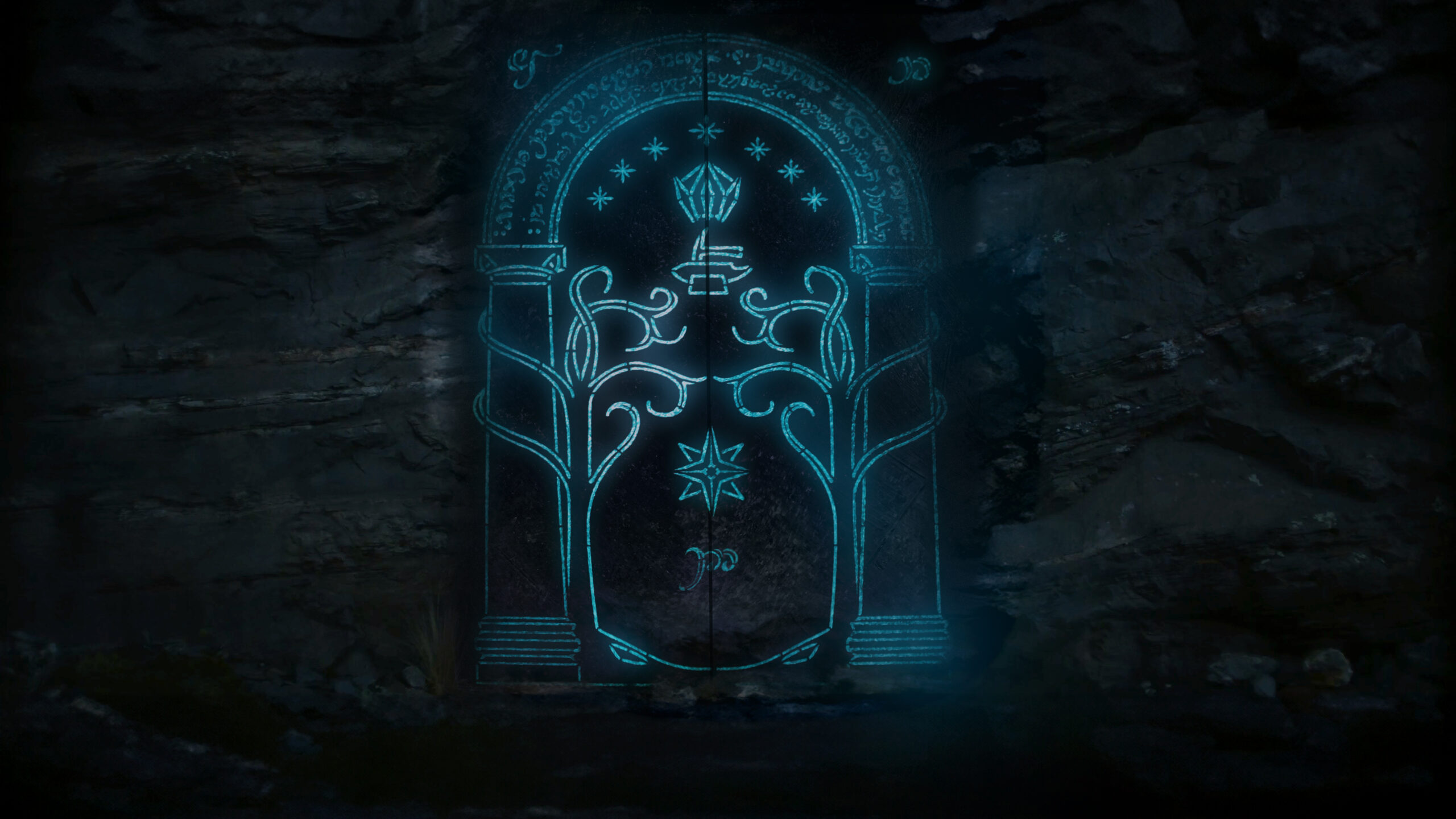 New Dwarven Tolkien Character & Event Revealed For The Rings Of Power Season 2 (Exclusive)
Hello, our beloved Fellowship!
Welcome back to our new article about the leaks for The Rings of Power Season 2. Today is a very special day, because we are going to reveal one of the biggest and important scoops so far since the creation of FoF, especially for the book lovers. We'll also reveal the actor for one of the most anticipated characters of the Season 2 of the show, that is linked with the event. Without wasting more time, let's dive into the scoops!
Join us in welcoming Kevin Eldon (@ItsKevinEldon) to the cast of #TheRingsOfPower! (5/8) pic.twitter.com/7rerGINtrv

— The Lord of the Rings on Prime (@LOTRonPrime) December 7, 2022
The Rings of Power Season 2: Doors of Durin and Narvi Actor revealed
EXCLUSIVE: NARVI the dwarf and friend of Celebrimbor will be played by Kevin Eldon in 'THE LORD OF THE RINGS: THE RINGS OF POWER' Season 2
EXCL: We will see the creation of the Doors of Durin during 'The Rings of Power' Season 2!
Given the fate of his friend Celebrimbor, it made sense that we would see the creation of the Doors of Durin soon and particularly in the second season. If we are also potentially seeing more rings alongside a 2- episode battle supposedly being the sacking of Eregion it makes sense that we could potentially see the creation of the Doors earlier in the season.
Kevin Eldon is a veteran TV actor and quite interestingly a comedian as well with roles in many fantasy/ historical fiction shows  such as Game of Thrones (Camello), The Last Kingdom (Bishop Erkenwald), Shadow and Bone (The Apparat) and in popular comedy films such as Hot Fuzz and Four Lions.
Kevin Eldon as Narvi the Dwarf by @burdettvi

The Creation of the Doors of Durin by @stickybeebae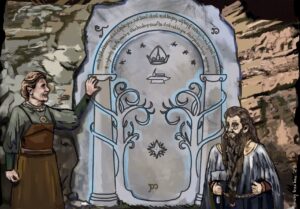 Listen to our thoughts here: