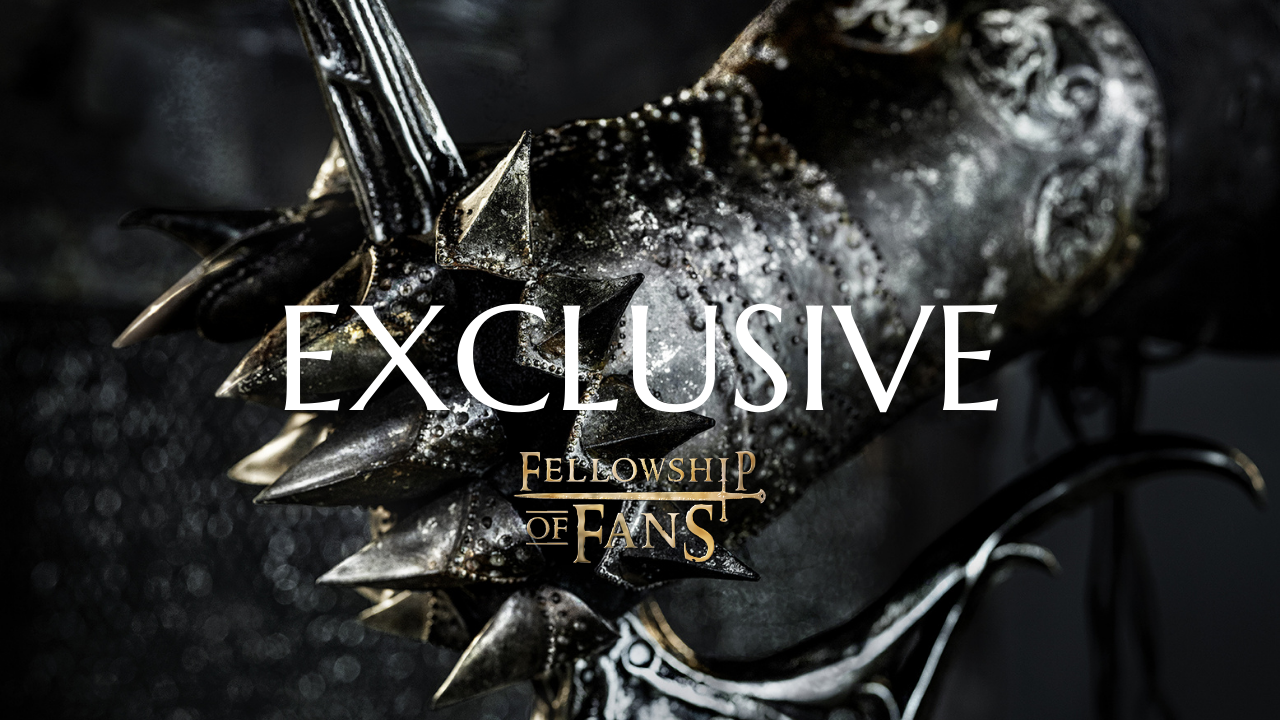 EXCLUSIVE: Adar Updates & Villain Plots Revealed For Rings of Power (Spoilers)
On the Second Age Show which premiered on the 1st May 2022 we revealed some new interesting villain leaks for the Rings of Power show mainly revolving around Adar and the main villain plot leaks. This article will go through and display all the recent news revealed in that video.
This first 'exclusive' details that Adar's main storyline in the first season will involve him being on the hunt and search for a talisman that holds great value. Could this be linked to Theo and his intriguing sword or maybe Meteor Man? Let us know about your theories and speculation around this potential plotline!
This second leak pretty much cements the fact that Joseph Mawle's character will be referred to as 'Adar' in the show and this name isn't a code name or production cover up. Adar in Sindarin translates to "father", therefore this leaks suggests that the orcs will be chanting "father, father, father" emphasising the likelihood that Adar is in control or dare even say maybe the literal father of the orcs? At base level that does sound quite ridiculous but only time will tell how this unique storyline and concept will map out.
Immediately, the driving factor of this leak is around the beautiful NZ nature and background that we will see in the first season. The person who Adar is talking to is yet unknown, however a still unconfirmed rumour that we have previously released is that Adar might be Galadriel's brother so this begs the question- could he be talking to his sister, Galadriel?! That is one of the currently wild speculations mentioned on the Second Age show and once September comes around it will be interesting to see who Adar was talking to at this picturesque location.
For further context, this was a creative decision made by Amazon as the first Adar costume wasn't quite fitting their beliefs of how the character should be visually presented. It seems to be that the Adar costume was in fact toned down from what was originally a villainous concept and very 'orc-like'.
That is all the news from this week's Second Age Show alongside some extra analysis (mainly wild speculation) but it will be interesting to see your guys views and opinions on what these leaks could mean. See you next week!